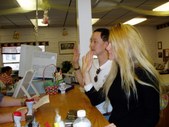 1
Marriage Licence
Getting our marriage licence.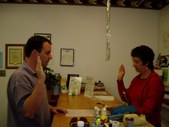 2
Becoming an Officiator
Derek getting sworn in as a "Deputy"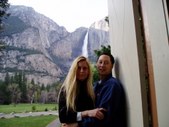 3
Chapel View
What a view, exiting the Chapel, with Yosemite Falls in the background!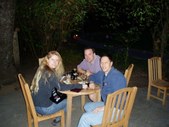 4
Ahwahnee Bar
Just a break to have a drink and celebrate successfully getting our licence!
"Who is that handsome young..."
"Wow, it's a good thing Der..."
View Comments...