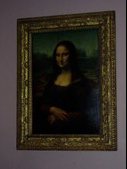 1
The Mona Lisa
You gotta take a picture of this.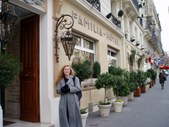 2
La Familia Hotel
Our home in Paris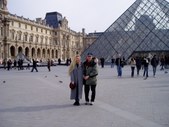 3
The Louvre
I bit chilly in February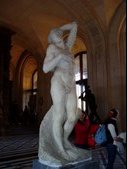 4
The Dying Slave
In the Louvre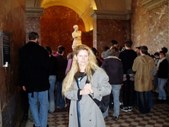 5
Venus de Milo
In the Louvre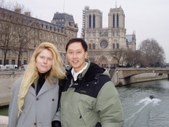 6
Notre Dame
From a bridge over La Seine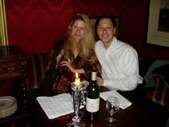 7
Au Vieux Paris
An awesome restaurant close by Notre Dame. Strongly recommended.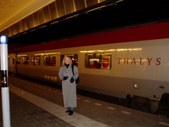 8
Thalys Train
The high speed train that got us to Paris from Rotterdam in 3 hours.