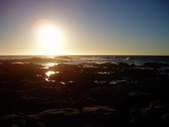 1
Pacific Grove Scenery
Trying to be a professional photographer.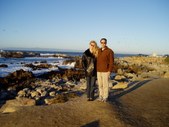 2
Pacific Grove Shoreline
A little bit cooooooold....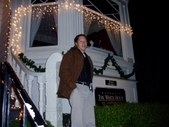 3
Around town
Would you believe we had a really nice dinner at The White House? Here's proof!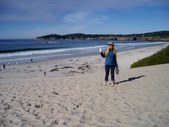 4
Carmel Beach
The sand was still a bit cold on the feet, but worth the walk.