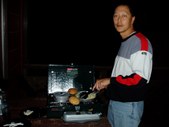 1
Camp cooking
As always, I was the chef!


2
Coastal view
From one of the scenic restaurants along PCH 1.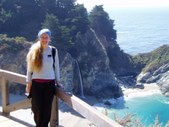 3
Pfieffer Burns Park
The waterfall in the park.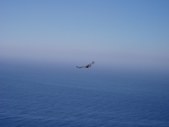 4
Condor
I'm actually not sure what type of bird this was but there were about 8 of them circling overhead at one point on PCH 1.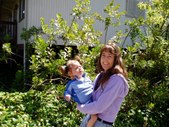 5
Julie and Isa
We visited some friends in Santa Cruz.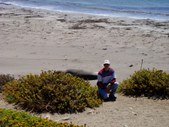 6
Seal on the beach
All along the coast, there are seals, just hanging out!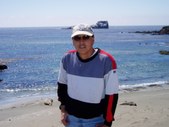 7
Mike on the beach
I think that's seal rock in the background.