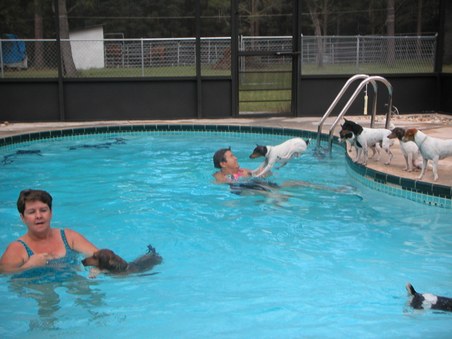 1
Mary Lee with Andy, mom's weinner dog in front, Sassy getting out, Ginger (red sable)Spooker, Lance and Bat with Lacy coming to see mom by jumping on top of me.
"Carol ,,,,who is Mary Lee?? Are the dogs still swimming every day when it's not cold weather? Wish I wer..."
View Comments...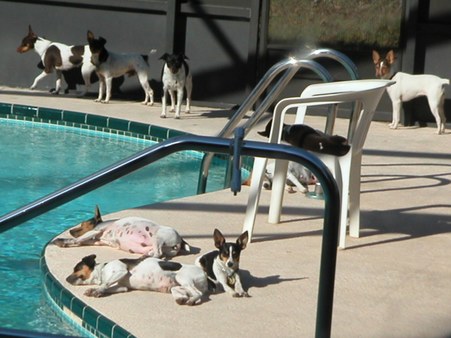 2
Relaxing by the pool 2004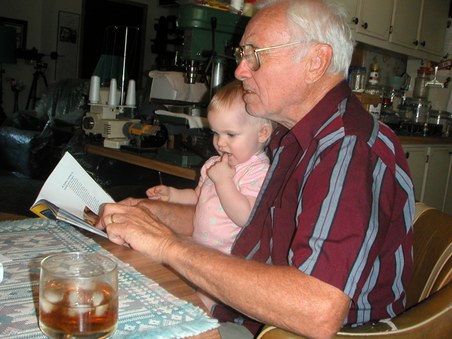 3
Jerry and Jera from Wee Legends Kennels looking at a book spring 2003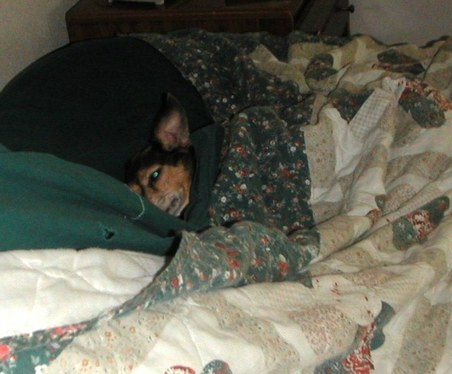 4
Sassy got into bed on mom's pillow all by her self. Under the covers even, what a girl she is.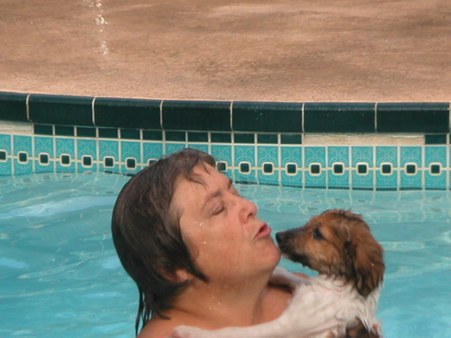 5
Teddy jumped into the pool after his mom to get more loves.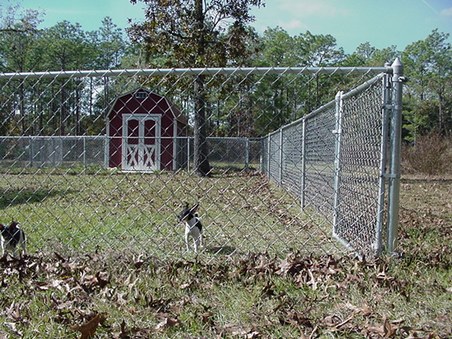 6
Amber and Gyspy pups in yard the 4th of December, with the soon to be finished kennel in the background. It will have 6 runs, AC and heat. 8-05 Electric, AC and fan in, wall board up on bottem. Floor, wall board and dividers to go. May have it done by next spring.


7
Buddy celebrating Christmas Dec. 25, 2003. He is such a dear and loves his rat brothers, even thinks he is only 10-15 lbs like the rest of the gang.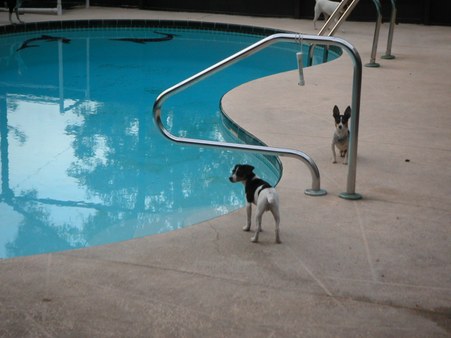 8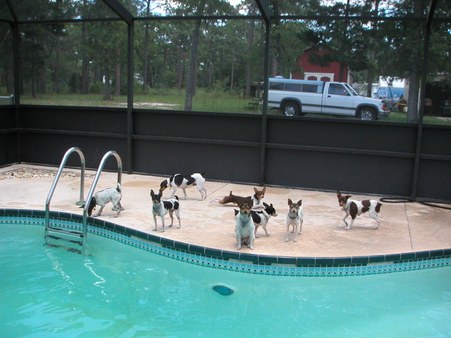 9
Mom is in, who is next?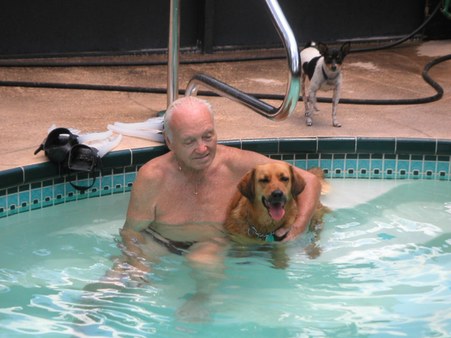 10
Jerry, Buddy and a few Rats at rest.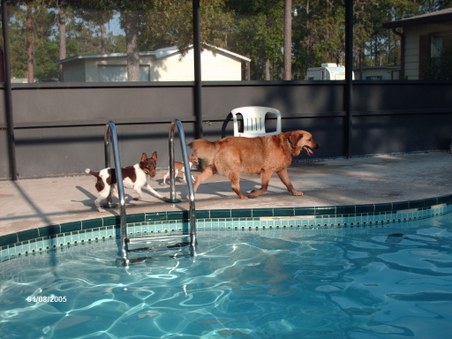 11
Buddy, Ajax and Danny running around pool Memorial Day 2006.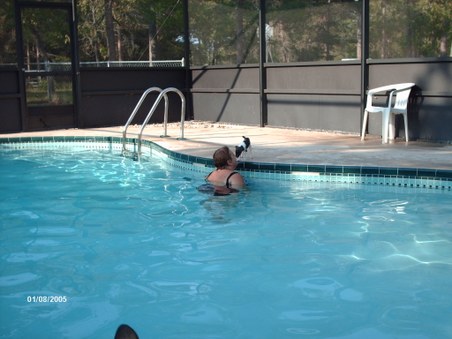 12
Carol getting kisses from small Domino Memorial Day 2006.