to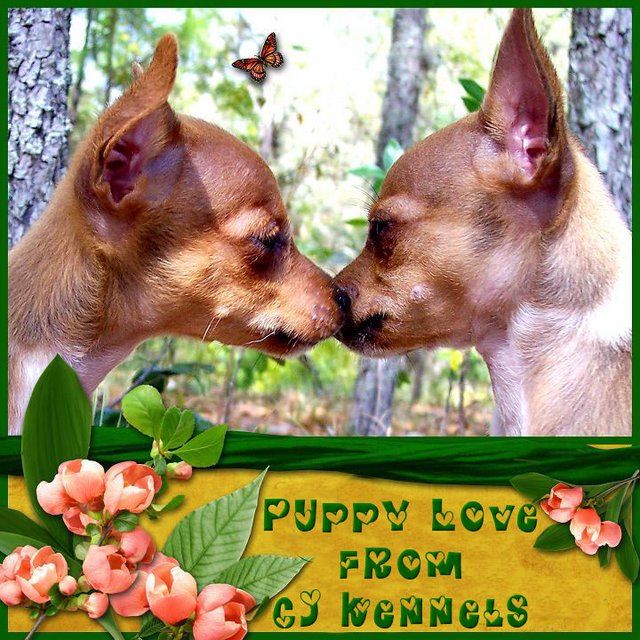 We are located 70 miles North of Tampa, FL on the West Coast, near Crystal River.
We have to many Rat Terriers, a golden retriever , 1 Siamese cat and one Arabian horse.  
Both Jerry, and I have been breeding dogs for many years.  Jerry bred Collies, and I bred Dobermans, and Cocker Spaniels.  But that was long before we fell in love with the comical little Rat Terriers. 
Now they are our life.
We're proudly listed as one of the
Pups are registered UKCI. 
Our puppies are raised in the house with us.  Pups are up to date on worming, shots and are well socialized with people, other dogs and cats.
If you think one of our babies would fit into your home, and heart, you can contact us at cjkennel@earthlink.net or call at 352-621-3110

Rat Terrier - check out our Rat Terrier information, read reviews, view photos and ask questions.
1 - 15 of 15 Total.