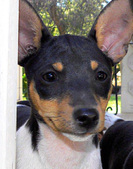 1
CHARLOTTE - 11.5 WKS BORN 4/3/12 - AVAILABLE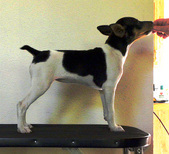 2
CHARLOTTE IS NATURAL BOB and her tail was left Natural. They ask that we not dock natural tails even if there is a slight bend to them. You could have that surgically docked if you want to.
"I like this girl, she..."
View Comments...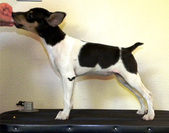 3
CHARLOTTE also has a smudge of tar on her left elbow. We decided not to try to get it off before we took the photos


4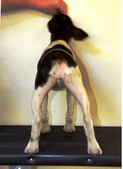 5