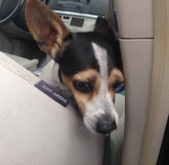 1
Patrick has a very bad patella (knee), which needs to be surgically repaired. He is also losing his injured left eye.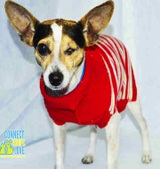 2
Roxy has already has surgery to remove her injured left eye, but still needs to have surgery on her left hip, which was shattered when she was (probably) hit by a car.
"I'd like to help donate fo..."
View Comments...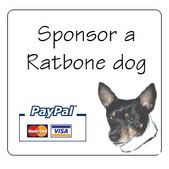 3
If you'd like to help with the medical needs of any of these deserving dogs, Ratbone Rescues will gladly accept your donation.
(If you're not seeing more info at right, click "Show All" in the blue bar below.)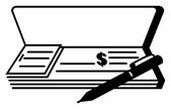 4
To send a contribution by check or money order, please mail to:
Ratbone Rescues
P.O. Box 2126
St. Petersburg, FL 33731-2126