~~ No Litters Planned until Fall 2020 ~~
* * Click PUPPY APPLICATION must be submitted for consideration. Then, you will be added to our Puppy List and be contacted when we have something available.
* Show/Breeding puppies are sold on Co-Ownership with Breeder Agreement.
* Pet puppies are sold on a Spay/Neuter Agreement.
If you have interest in a puppy, please email raganratters@yahoo.com or call 865-856-0508
Contact us @ 865-856-0508 for Future Litters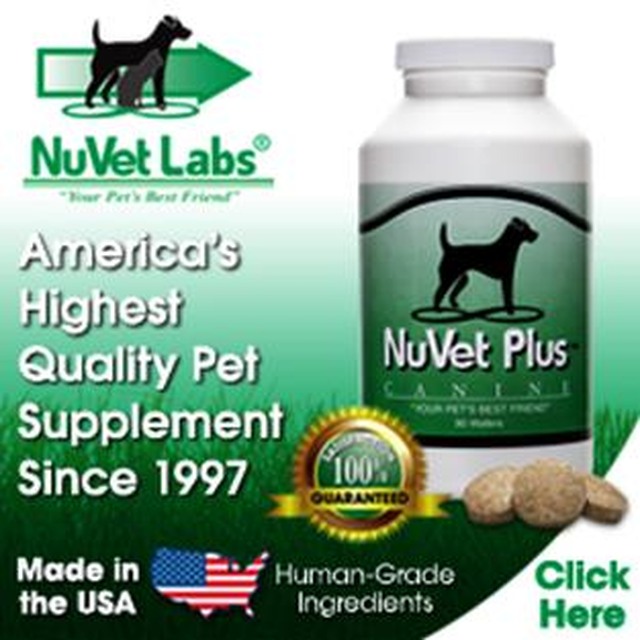 NuVet Plus™  Supplements. Get the best supplements for your dog or puppy. RaganRat Terriers enjoy these daily vitamins. Our dogs take the wafers right from the hand like a daily treat.
 Call to Order 1-800-474-7044.  
 Please use order code #76148 and ask for autoship for savings.
 You may also place your order online today by visiting :  http://www.nuvet.com/76148