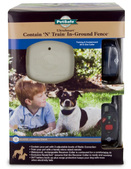 Our "Bailey" (GRCH RaganRat Bailey Boy)was hired to model for Petsafe products.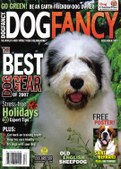 DOG FANCY
DECEMBER 2007
Rat Terrier Breed Profile
Page 82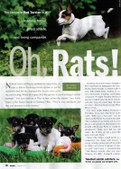 The litter shown was sired by one of RaganRat's home-bred boys.
(photo by Diane Lewis)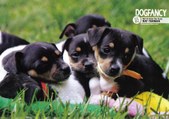 Litter shown sired by a RaganRat home-bred boy, GRCH RaganRat BluBoy.
(photo by Diane Lewis)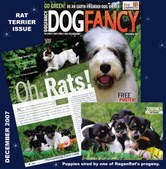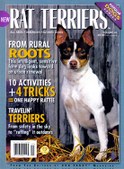 RaganRat Terrier Kennel is proud to be a part of the NEW Rat Terriers magabook, out July 2006.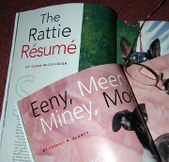 Special thanks to writers Susan McCullough and Farrell R. Clancy for including us in the articles "The Rattie Resume" and "Eeny, Meeny, Miney, Moe".