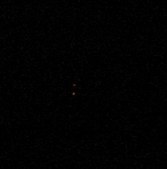 1
falling
As the object neared the horizon, 2 "pieces" of it appeared to fall off. (This was one of the last pictures taken) 2
sky1
Object appears streaked from fast movement.(of the camera, which was set on 1/4 second exposure)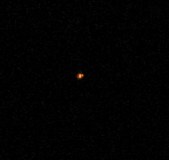 3
sky2
Large red fiery ball. No obvious aircraft sound, no blinking lights.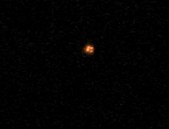 4
light
Closer still to object.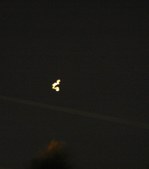 5
powerpole
This is the only picture with something noticeable in the foreground, in this case some power lines. The "wiggly" look is due to camera movement.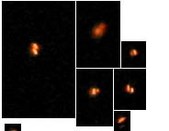 6
Close up shot
These are cropped parts of 6 different pictures which were blown up for more detail. No other alterations have been made on these shots.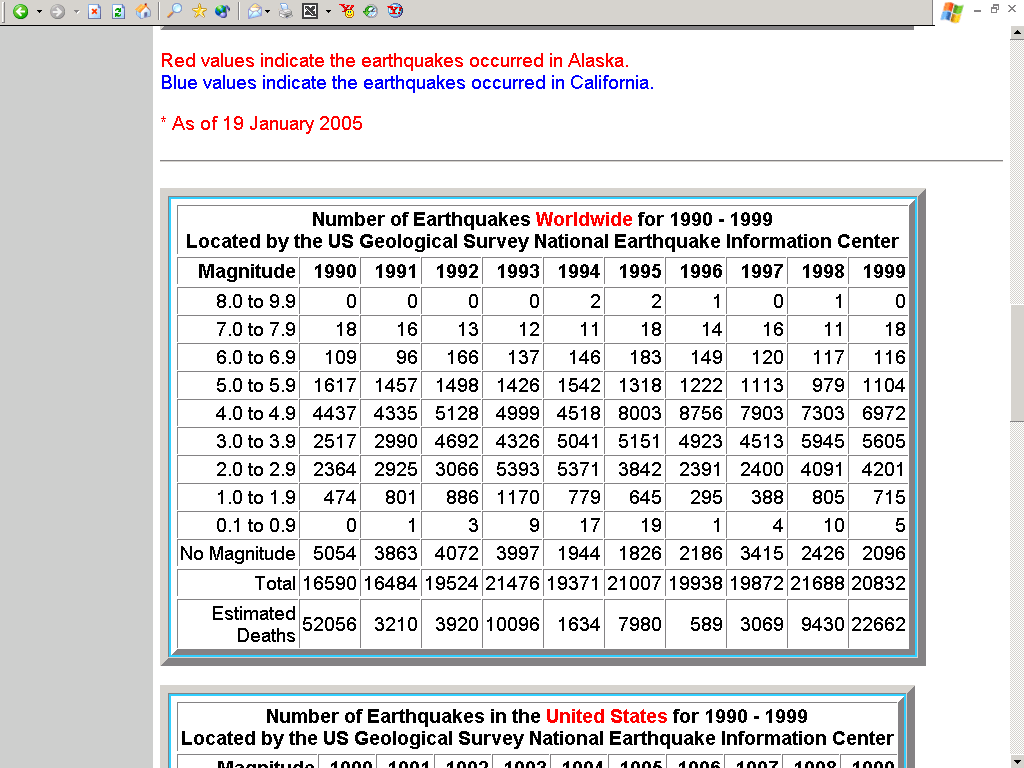 7
worldwide1999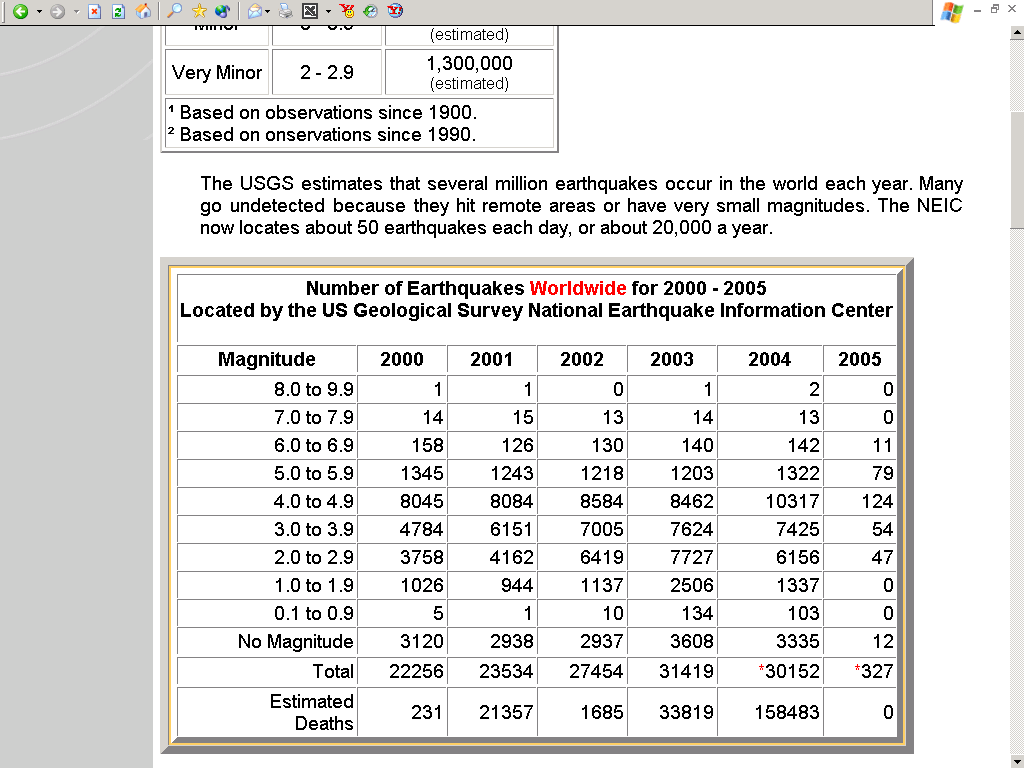 8
worldwide2005