AKC Breeder Of Merit  
 We are AKC Breeder Mentors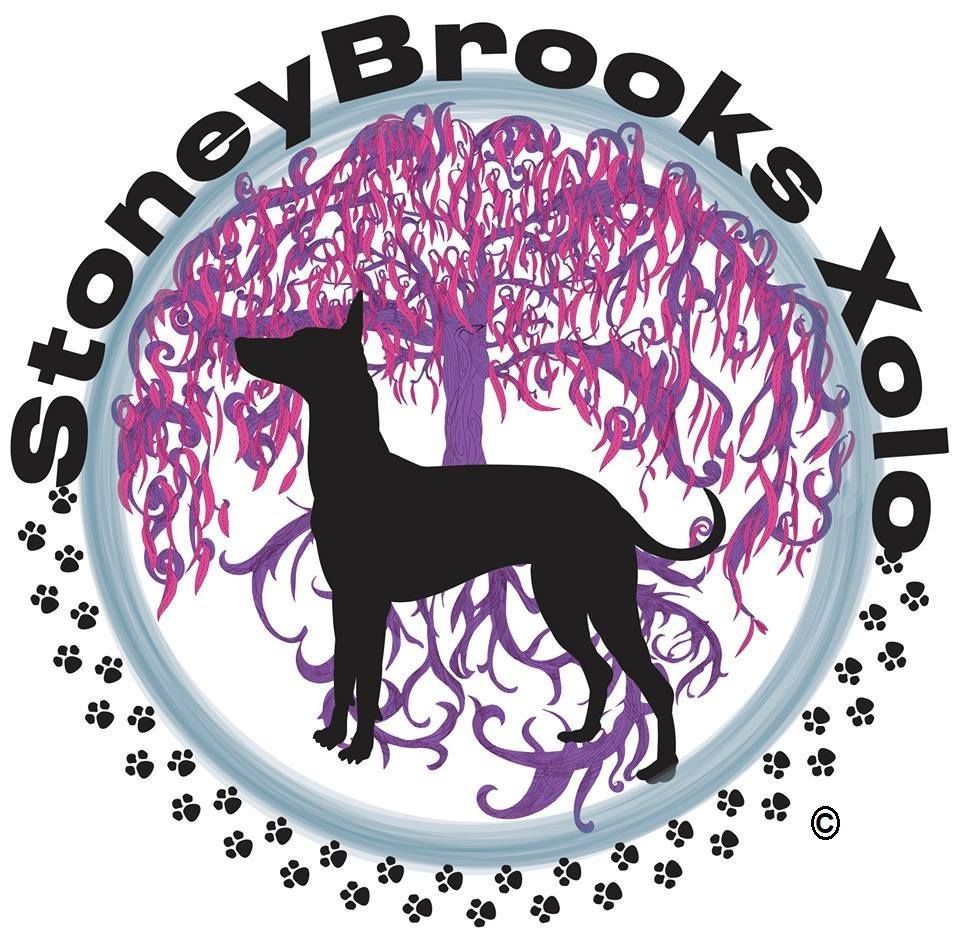 Xoloitzcuintli (Show-low-eats-queen-tlee) is one of the oldest natural breeds of dogs dating back to over 1000 B.C. and further. Their lineage Acording to the genetic markers place them from Mexico threw Egypt. Old bones of these soulful dogs have been found in many places so it is hard to tell there true origins. They were used for Guards, Hunting, and healing the ill with their warm bodies. It was also said they guarded the underworld, but today we know them as one of the smartest natural breed of dog that are capable of just about anything a dog can do.                                  
STONEY BROOKS Xolos & AHTs                                               
Over 80 Titles in all venues                                                               
Dorothy "Dottie" Baker   508 304-5630   Winchendon, MA
 All Photos are copyrighted.  Use without permission will be prosecuted
 We are AKC Appoved Breed Mentors for AHT's and Xolo's
Please click on the words next to the pictures to view the pages
1 - 8 of 8 Total.