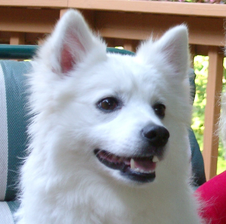 HERITAGEPINES PETS
THIS ALBUM IS NOW RE-ACTIVE.

FOR RESIDENTS AND THEIR LOVED PETS.


NOTE: TO ENLARGE EACH PET, JUST CLICK ON THE PICTURE AND IF YOU DESIRE A SLIDE SHOW FUNCTION IS AVAILABLE.

ANY NEW SUBMISSIONS, PLEASE E MAIL

RESIDENT: TOM DANA d18737@yahoo.com


NOTICE: IF NEEDED I WILL GO TO YOUR RESIDENCE


TO TAKE PICTURES OF YOUR PETS FOR SUBMISSION.


NO PASSWORD, JUST GO THRU HP WEBSITE.
Date(s): March 8, 2019.
Album by thomas dana.
Photos by TOM & VARIOUS RESIDENTS.
1 - 16 of 99 Total. 1028 Visits.