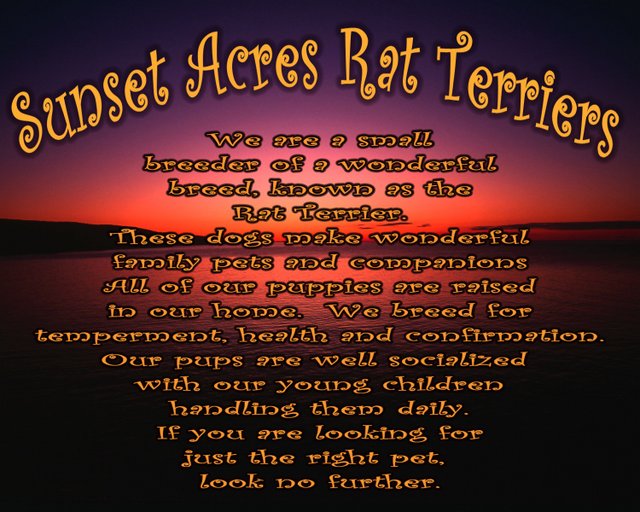 If you have any questions or would like to inquire about puppy availability please contact us at: sunsetacrewood@wildblue.net
Or 360-274-4934 If you do not get an email back from us your spam blockers are blocking our email. Please check your spam folder.





If you have enjoyed our site please vote for us at:




1 - 4 of 4 Total.
The annual premium subscription has ended and the account is fully intact.
If you are the account owner, please renew. Click
here.