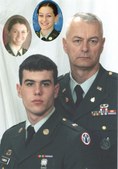 1
Alan-and-Chris-etc-web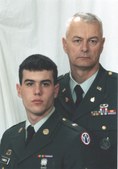 2


(L) Spl. Chris Farrier - son of Lt. Col. Alan and Rose Farrier, and grandson of George and Erma Farrier.


3


Andy Singsaas (110th MMB, NE Nat'l Guard) in Baghdad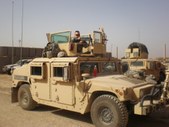 4
steve
Steve J.Blais, brother of Link


9
elizabeth thompson
Corporal Elizabeth Thompson and Lance Corporal Joshua A. Kenney, USMC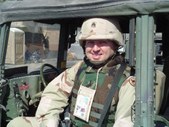 10
chris land
In a HMMWV, across from the Al Rasheed Hotel, Baghdad


11
Lipski
My cousin John on the left.


12
danas boys
SGT Erik J. Singsaas - U.S. Army, 98C (Arabic Linguist) - serving with the 311th Military Intelligence Battalion, 101st Airborne Division (Air Assault), somewhere in Mosual, Iraq - Parents, Dana & Becky Singsaas, Lincoln, NE

PVT Andrew K. Singsaas - MSII Cadet Army ROTC, Big Red Battalion, University of Nebraska - PVT Cav Scout, 1-167th Cavalry, Troop C, Nebraska National Guard - Parents, Dana & Becky Singsaas, Lincoln, NE


13
warthog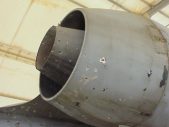 14
MVC-003F
Pics of an A-10 Hog that just refused to go down. An airman wrote: "I saw this plane coming in a few hours ago,and we were overjoyed to watch it come home and land." The last picture
is one of the pilot (the female in the photo). Evidently, the damage was
the result of her attempts to parallel park the Hog.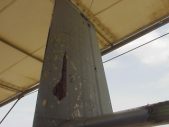 15
MVC-004F
Pictures of A-10 Warthog courtesy of Brad Zielinski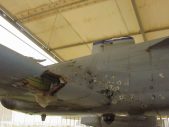 16
MVC-006F