Welcome to Kalon
**************************

I've been showing dogs and using the kennel name 'Kalon' since the late 1960's. And while I don't breed much, my record in the show-ring speaks for itself. I've produced numerous champions, multiple Best of Breed (BOB) winners, multiple groups winners, Best in Show (BIS) winners, Best in Specialty Show (BISS) winners and dogs that have ranked in the Top Ten (both the AKC & UKC), along with several invitations to Eukanuba. So please sit back and enjoy taking a brief tour of my beloved champions from over the many years.

Email: kalons@pacbell.net


*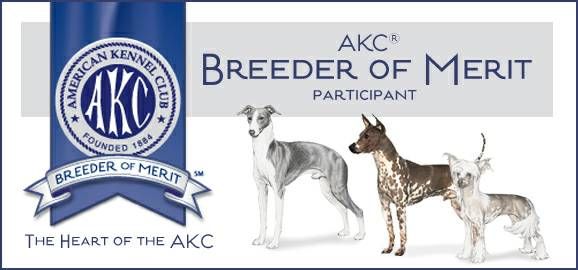 *

Lifetime member of the Italian Greyhound Club of America (AKC)
30+ year member of Orange Empire Dog Club, Inc. (AKC)
founding member of the Chinese Crested Club of Southern California (AKC)
American Hairless Terrier Club of Am. (AKC)
American Hairless Terrier Asn. (UKC)
American Italian Greyhound Club (UKC)
Hairless Dog Club of America (UKC)
Silver Strike American Hairless Terrier Asn.
etc, etc, etc.
**************************

While Kalon seldom breeds, when a litter is bred, it's only done to produce the best possible show dogs and maintain bloodlines.

**************************

Quote of the Month: A breeding program does not consist allowing your dogs to decide or 'oops' breedings. 'Breeding programs' should be planned and well thought out. Breeding to just cranking out puppies, for the 'flavor of the month' or without purpose is NOT a "breeding program".


1 - 6 of 6 Total.