9
A short video of the Pajero & Delica line up on Sunday afternoon. 1.8Mbs and about 22secs long.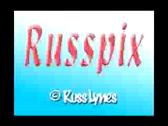 10
'HelloDave' goes for a trip around the course...
1m 15s and 6.2Mbs.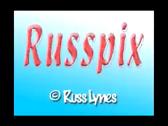 11
Thanks go to 'Beat' for taking this film as we went round the course in my Deli...
This is a trimmed down version without sound. 6m 23s long and 8.5Mb!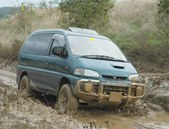 12
Rusty in the mud? Again!