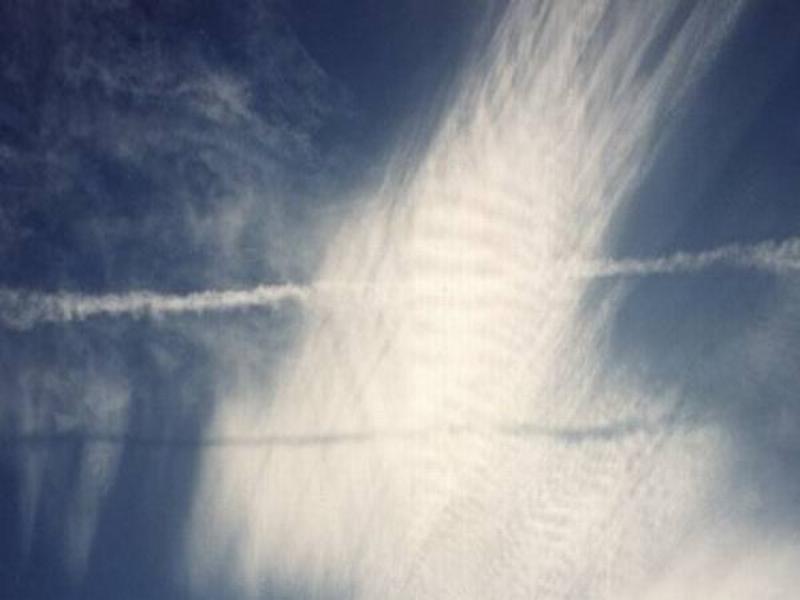 DR HOROWITZ INTERVIEW, CONTINUED
REDDEN: Then they were all given a brand new antibiotic they had never taken before and they all had serious allergic reactions. What happened to them?

HOROWITZ: OK, what you're looking at with this upper respiratory infection is that it is a multi-factoral illness. It's associated with a variety of chemical and biological co-factors. Just like with AIDS, it's not the AIDS virus that ultimately kills, it's co-factor microbes such as the mycoplasma. What you have could be described as an ideal Russian biological cocktail. And I suppose it's called a Russian biological cocktail because the Americans most likely invented it.

What they determined would be the best biological chemical warfare approach was a combination of chemicals and biologicals, so that it would be very difficult to diagnose and then treat the illnesses.