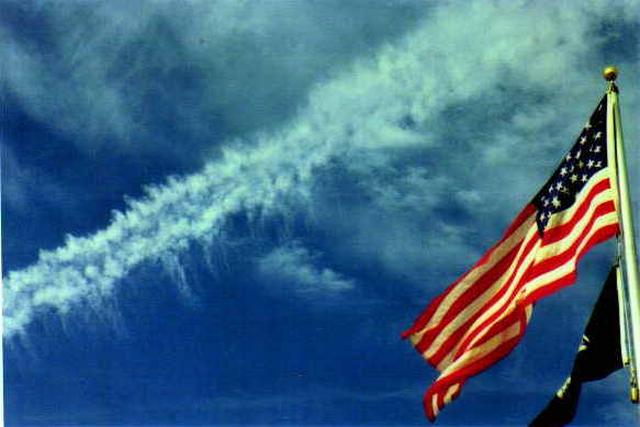 MOTHER NATURE REVOLTS: WEATHER GOES WILD IN 2005
continued from preceeding

FOOLS RUSH IN.....

Even fools should know you can't fool around with Mother Nature without expecting some serious payback. It looks like Mother Nature has had enough.

2005 saw at least 214 climate records shattered or tied making it one of the top all time years for freakish, extreme weather with record breaking numbers of monster, class five hurricanes, heat waves and wildfires that burned 8.64 million acres, nearly a quarter-million more than the previous record, set in 2000. Scores of lives were lost and the damages soared into the billions.

Perhaps somebody needs to remind the DOD that our tax dollars are supposed to be paying them to protect us, not to create weather conditions that bring misery, death and financial ruin to untold legions of US citizens.