Which One's Pink? Builds A Wall
---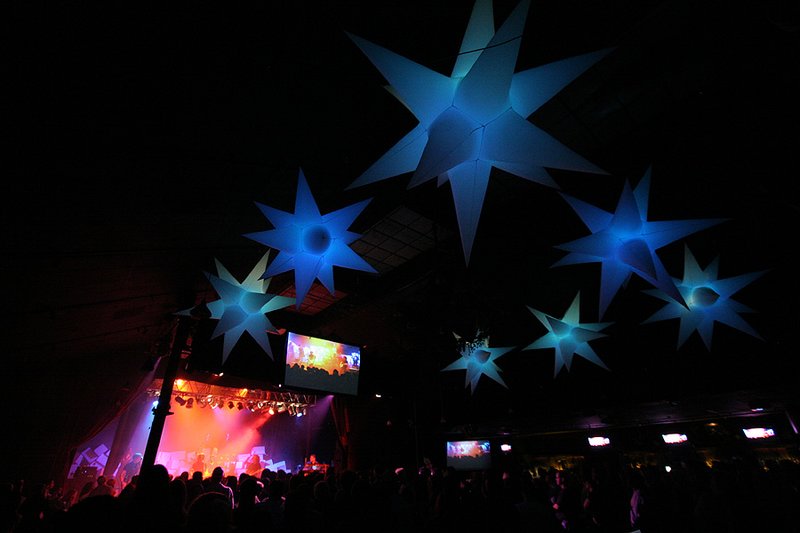 ---
The Guestbook: Acclaim, Advice, Applause

How well you know us, Dirk! We love to sit mesmerized as we ooh
and ahh at all your fine imagery! Take care and see you soon!
- Howie, Wed, 25 Oct 2006 10:35PM

The photos from the Canyon are amazing. I just love what you
do. And kudos for the new photo of yourself. Very cool.
- B., Wed, 25 Oct 2006 10:48PM

Just wanted to say what amazing pictures you took at the Canyon
show of W1P. You always take the most amazing pictures!!
- J., Thu, 26 Oct 2006 12:45PM

Great pix, as always. I especially like some of the weird
angles you got, like the low shots looking up and some of the ones
you got holding the camera above your head. Thanks for all your hard work!
- Nick, Thu, 26 Oct 2006 9:50PM

Thank you Dirk!!! Thank you for the beautiful photos of my lovely
beautiful girls!!! Lindsey and Ruby love W1's Pink!! We, all of us girls
LOVE Which Ones Pink!!! Kelly B, Lindsey B, Madison B, and Ruby Looooo!!!!
- K.B., Thu, 26 Oct 2006 10:50PM

Way cool as usual Dirk! I love the way you get all the band
shots AND also shots of glasses and ligts etc, Way cool!
- Marty, Fri, 27 Oct 2006 2:40PM


---
Sign the Guestbook! or email the photographer at dirkbagdotcom@gmail.com
Also, if you'd like to comment on a particular photo, include the photo number in
your email and I will have your comment added to that individual photo.
---
Date(s): 21 October 2006.
Album by dirk(bag).
Photos by ©2006 photosynthesis.
1 - 48 of 188 Total. 7630 Visits.