Which One's Pink? - Two Shows!
---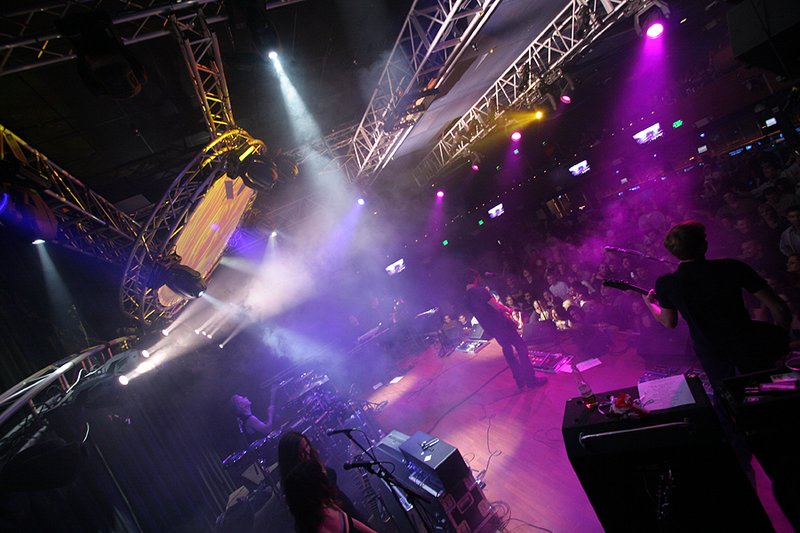 The Vault (Long Beach) and Pearson Amphitheatre (Anaheim)

Dirk, The Vault Show Shots are AMAZING!!! Some of your best ever!!!
-Tony (Lighting)

[Tony, very kind of you to say. I told Dan today on the phone that
I had NO idea how good they were until I went through them, and
some of them just blew me away. But, without your lighting, there
would be ... NOTHING! Good job yourself, dude! --db]

---
Date(s): 4 August 2007, 25 August 2007.
Album by dirk(bag).
Photos by ©2007 dirkbag.com.
1 - 48 of 302 Total. 6561 Visits.