Which One's Pink? Canyon Club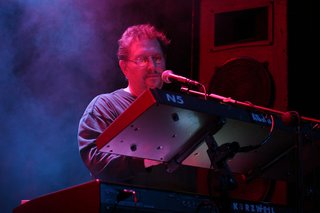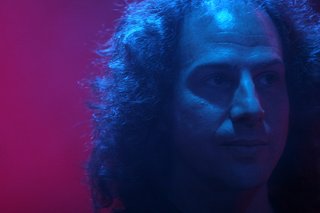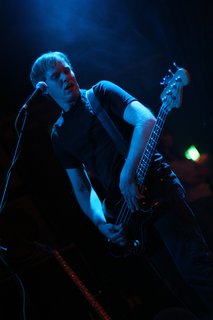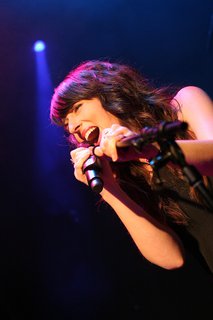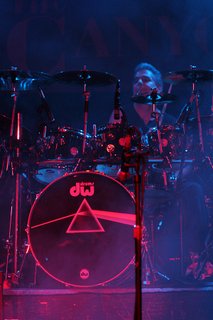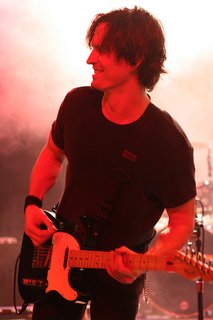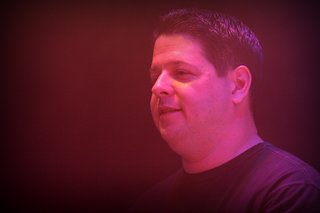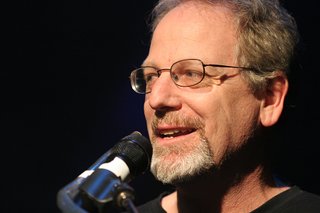 Many images were shot by my friend, the lovely Kim. Stop back
by in a day or two, and you'll be able to see which images she shot!

I do know that 5755 thru 5806 were all Kim-shot pieces.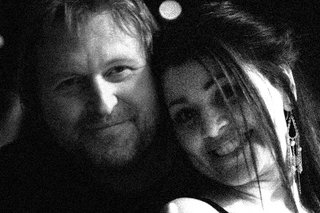 ---
The Guestbook: Acclaim, Advice, Applause
---
Sign the Guestbook! or email the photographer at dirkbagdotcom@gmail.com
Also, if you'd like to comment on a particular photo, include the photo number in
your email and I will have your comment added to that individual photo.
---
Date(s): 17 February 2007.
Album by dirkbag.
Photos by ©2007 dirkbag.com.
1 - 36 of 237 Total. 679 Visits.