'Dudes And Daze
---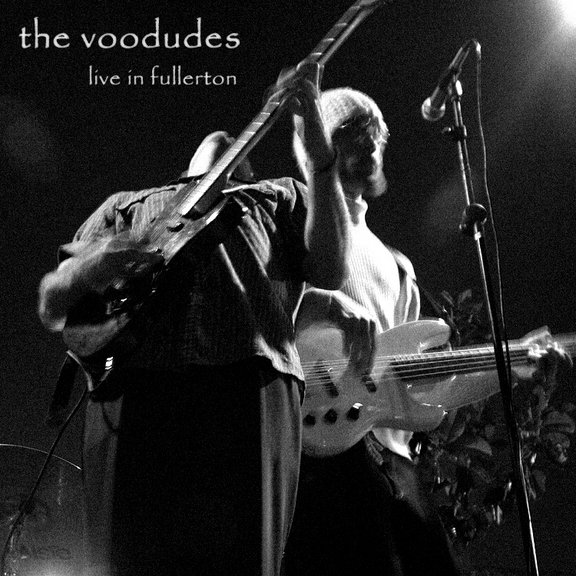 'Dudes - 26 May 2006, Roscoe's in Fullerton (1-74)
Daze - 2 June 2006, Pancho's in Manhattan Beach (75-143)
Daze - 3 June 2006, Pancho's in Manhattan Beach (144-214)
'Dudes - 11 June 2006, Balboa Inn in Newport Beach (215-fin)



---
Sign the Guestbook! or email the photographer at dirkbagdotcom@gmail.com
Also, if you'd like to comment on a particular photo, include the photo number in
your email and I'll have the comment added to the individual photo.
---
Date(s): May and June 2006.
Album by dirk(bag).
Photos by ©2006 photosynthesis.
1 - 326 of 326 Total. 740 Visits.