Blue Bayou at the OC Pavilion
---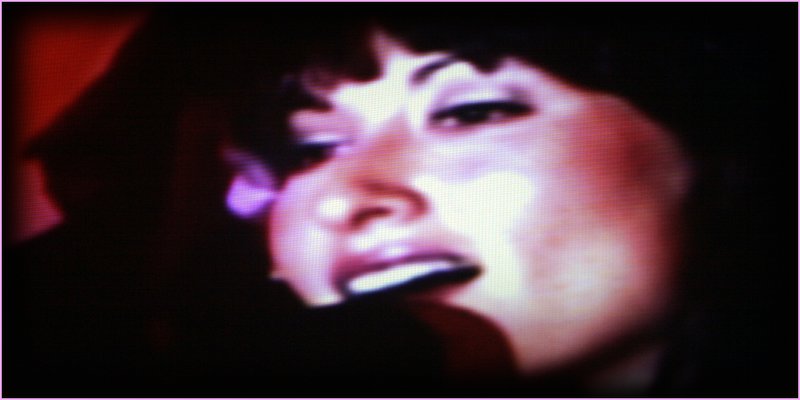 ---

If Linda Ronstadt had one song I was really looking forward to last Saturday
night, it was 'Blue Bayou' – I didn't think there was going to be song after
song that would blow me away or to be overly excited about. Ronstadt herself
might be partly to blame for the lack of appreciation for her outstanding legacy,
and I acknowledge my own complete surprise while watching Blue Bayou.


I couldn't have been more wrong about any show I have ever seen.

IF I knew what I know now after the show, I'd bribe all my friends to have gone with me.


The vocalist, Robyn Roth, is a genuine marvel. She is easily of the best singers I've
ever seen in my life (and I have seen a number of the best there is) –not just one
of the best female singers, but one of the best of either gender I have ever seen;
rock or blues or country or pop or whatever genre there is. She has magnificent
range, and the ability to sing a ballad so sweetly or rock out hard
- angry and convincing.


The collection of songs was like this all night: "oh yeah! oh yeah! oh yeah! oh yeah!!"
one right after the other -one winner right after the other. The duet, "Don't Know Much,"
was outstanding - they stood there and sang it and nailed it! "Long, Long Time" was
thrilling; "Heat Wave" was great - well look, the whole set list was like that.


I had to keep telling myself to take pictures because all night long I kept sitting
down and trying to watch the show.


Musically, Gig put together a set of fine musicians who played beautifully and
sung back up very well. Without hesitation, it was one of the best concerts I've
ever seen, one that ranks up there with the best big name acts, way beyond my
admittedly limited preconceptions.


It was all there - and I can't wait to see this act again.


All my best to all the players, and especially Ms. Roth - you really blew me away!


--db
---


Dirk, Thank you again, for your work, your keen eyes and ears and for
the sheer love of live music that inspires you to find, see
and freeze a concert's moment in time. Those moments are so very
fleeting and having you at a show insures that we'll never forget
them. - with great appreciation, Gig


---
Date(s): 18 August 2007.
Album by dirk(bag).
Photos by ©2007 dirkbag.com.
1 - 36 of 216 Total. 783 Visits.