Queen Nation In Anaheim
---
Vocally and musically excellent, Queen Nation did a fantastic job of recreating the majesty of one of the best rock and roll bands ever - Queen!
Click here for the Official Queen Nation Website.
---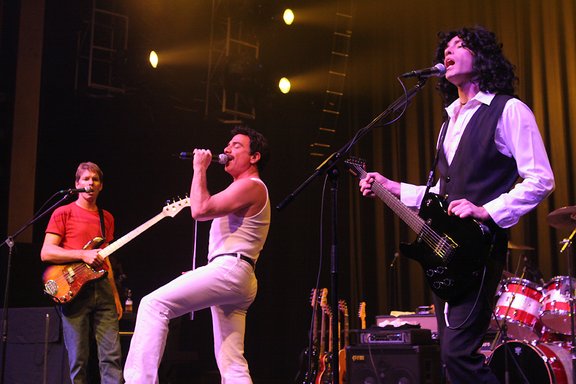 ---
Email the photographer at dirkbagdotcom@gmail.com
---
Date(s): January 2006.
Album by dirk(bag).
Photos by ©2005 photosynthesis.
1 - 30 of 90 Total. 704 Visits.