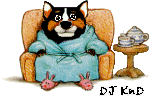 Sit back and relax with a cup of something
and enjoy your look at my kids.

My Rat Terriers are some of best
Purebred Miniature Rat Terriers in the country.
I am NOT a mass producer.
I breed show, critter hunting, working pet, Rat Terriers.
I only have Rat Terrier Puppies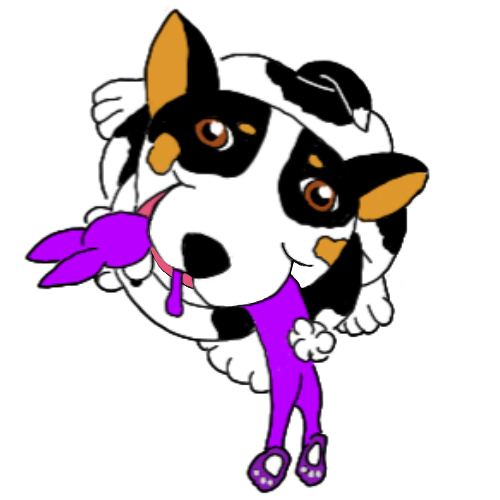 a few times a year, if at all.
So, be sure to bookmark me
and come back often.
I DO NOT breed "toy - tiny tots".
I breed MINIATURE Rat Terriers.
I DO NOT breed "merle"
Only pet registries register
toys - tiny tots and the merle pattern.
See more here.
I breed to the UKC/AKC Breed Standards.
The 2 most reputable registries in the USA
The standards tells EVERYONE
what a purebred Rat Terrier should look like and should be a breeders guide.
UKC accepted the Rat Terriers
into their registry January 1, 1999 and since then
there has been great improvement in making
Rat Terriers more consistent in type. UKC
tightened up the standard, eliminate
apple heads (a Chihuahua trait), fine bone
and by NOT allowing patterns and colors that more
indicative to hybrid cross
breeds than they are to purebred Rat Terriers.
The purebred Rat Terriers have improved SO much with
the reputable breeders striving to meet those standards,
they are looking more and more like one breed
now and not 4 different ones.
Reputable breeders have made great
strides and have worked
hard... they still are.

STAND UP-SPEAK OUT- FIGHT BACK
I proudly DO Stand Up, Speak Out against puppy mills and
I fight back for pure bred Rat Terriers.
I *AM*
Breeding For A Better Tomorrow ~ TODAY!
While Preserving The Temperament, Prey
Drive & Intelligence Of The Breed
I do health test. I test for
all the test suggested by the Rat Terrier parent
club (ARTA). I make all the results, good and
bad, public knowledge on OFA. Every dogs
OFA health certified numbers are also
located on their individual web page.

I don't just breed... I STRIVE.
Anybody can breed.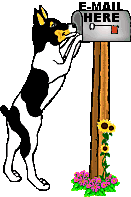 I strive for happy healthy Rat Terriers that are
conformationally correct per UKC and AKC Breed Standards.






CHIC (Canine Health Information Center), works in conjunction with OFA (Orthopedic Foundation for Animals) and the breeds parent club. It shows that a dog has been tested for all the test that the breeds parent club suggest as most important test for that breed.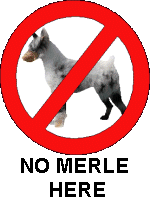 There is no purebred merle Rat Terrier.
Forgetting the health issues associated with merle,
the pattern happened on the sceen in the late
1990's to early 2000 when UKC (United Kennel Club) was
showing intrest in accepting Rat Terrier into thier registry.
At that time another breed had to be introduced in.
This makes them hybrids not purebreds.
Merle breeders will tell you that it is ALL
good news about merle that all health issues
associated with merle are nothing but "scare tatics"
and it's all "malarkey". A&M and all the
other research done on merle, was NOT so there could be
"scare tatics". They are actual factual studies.
Read more HERE

I am an ADVOCATE of spaying and neutering your
Non-Performance PETS!!!
*Please Note:*
I reserve the right to carefully select
who I allow to have my babies.
I do not mean to offend anyone but I must do what
I see as best for my babies for they are indeed my babies.

If you enjoy hanging around on this site why
don't you share it with a friend by clicking



Many of the graphics you see on this
site were created by me, Darla.
Do NOT

use my logo, graphics,
articles or any pictures of my Terriers
for your own purpose without my
express written consent.


Thank You!
This site and all the information contained on it is copyrighted.
3/23/17