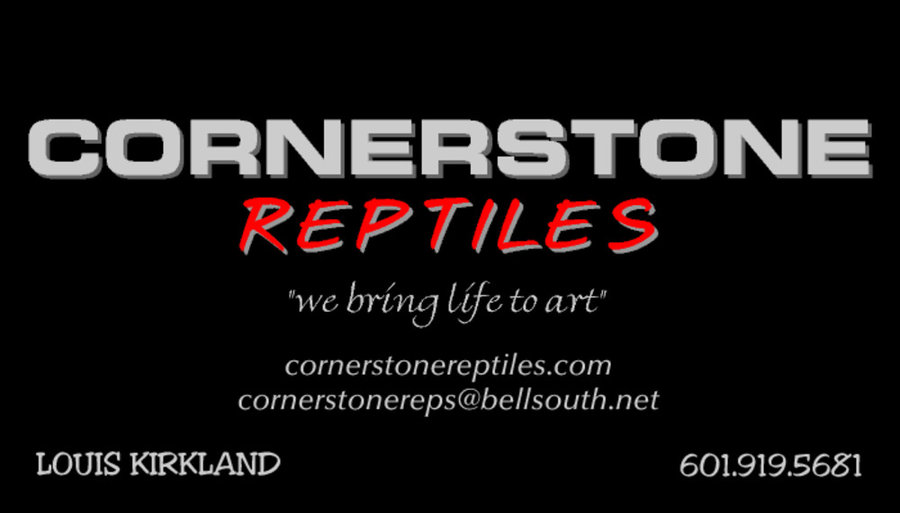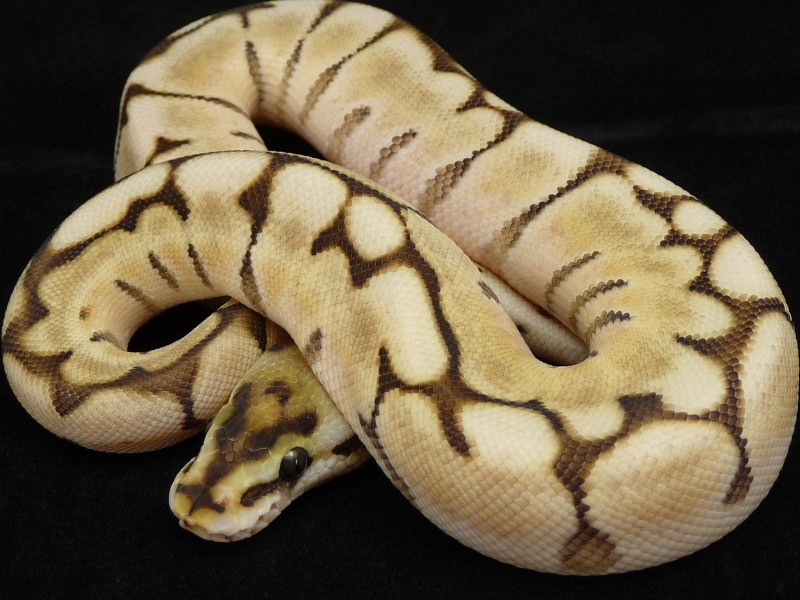 "Selective Breeding Begins With Selective Buying"
Welcome to the internet home of Cornerstone Reptiles. Thank you for taking the time to visit our site.
We specialize in the propagation of high quality Ball Python mutations. We are working with a diverse group of Ball Python base morphs. Our goal is to produce the best examples of each of these individual morphs through a process of selective breeding.
We are also working on many multi-gene designer combos. These designer combos will be a focal point of our breeding projects in the coming seasons.
The list below contains most of the base morphs we are currently working with:
Albino, Axanthic (VPI & SK), Black Pastel, Butter, Calico (F&F), Caramel Albino, Champagne, Chocolate (Garcia) & (BHB), Cinnamon (New Line), Clown, Crider, Desert, Disco, Enchi, Fire, Genetic Banded, Genetic Granite, Genetic Stripe, Hypo, Lavender Albino, Lemonback, Leopard, Lesser Platinum, Mojave, Mystic, Orange Dream, Pastel, Piebald, Pinstripe, Quest, Het Red Axanthic, Russo Het Leucistic, Sable, Special (MVT), Specter, Spider, Spotnose, Sugar (VPI), Sulfur, Vanilla, Woma, Yellow Belly (3 New Lines).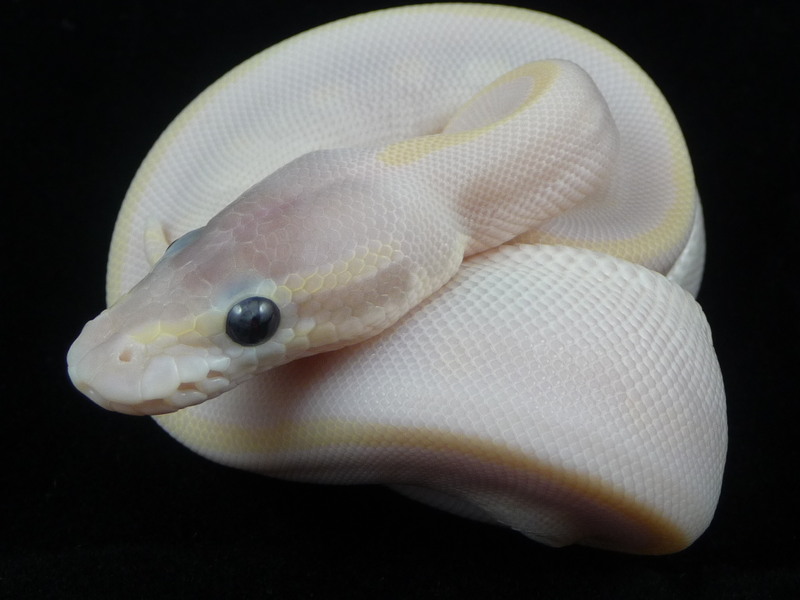 Introducing the "SULTAN"
~Please click on thumbnails in the albums to see larger images~
1 - 9 of 9 Total.