Some of the special pups born here...

This album features some of the Rat Terriers that we had raised, and live elsewhere. Most of them with friends who have interest in showing them or hunting with them.

Meet 'PR'WarrenMtn's Fire N'IceToby!
Sire: GRCH Irishglyn's Crimson N Clover NBT - Murphy
Dam: WR's Queen Bee at WarrenMtn - Honey.
Our first Rat Terrier to go to Iceland. There he will be an integral part of the foundation of the breed in that country. click on his name to see what his new mom Hulda has to say about him. Toby was pointed in UKC showing prior to his trip to Iceland. Hulda and some friends and family members have formed a UKC club in Iceland, and hopefully they will begin to host shows in the near future. Toby was also shown in the Icleandic Club shows as well. We're very proud of him & our friend Hulda and look forward to enjoying another visit with Hulda again soon.



Click on the link to Meet 'PR'WarrenMtn's Crimson Ballroom AkaKeagon Our second puppy to be introduced to competitive Agility by his owner, Pat Beauchamp in MI. Pat has done a great job reigning in this wild child! I'm very happy that we have made a connection with her, and look forward to a long friendship! Keagon's Dam is WR's Queen Bee at WarrenMtn "Honey" & his sire is GRCH Irishglyn's Crimson N Clover NBT - "Murphy"



Meet CH WarrenMtn FMF Howdya LykMe NowDigger He is a UKC Champion out of our breeding in partnership with Debi Perry @ Foggy Meadow Farm. His sire is GRCH FMF's W'wind River Dance - Widget (owned by Debi) and his Dam is our retired, RTR's Queen Anna Bella Da Ball NBT-Annabel. Digger received a Total Dog after competing and winning a CH class & doing a qualifying run in Terrier racing in September 2011.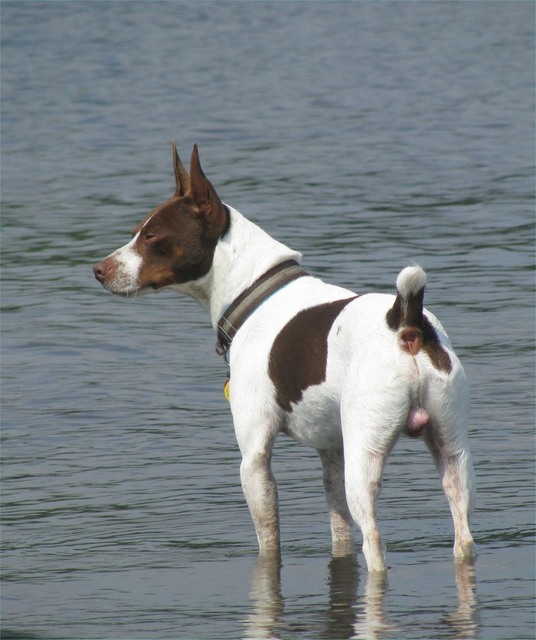 Meet CH WarrenMtn's Roman Gnome, Brutus Our first puppy to compete in Agility. He Championed with us at under a year old, with very limited showing, and managed to earn 2 Best of Breeds which put him in the UKC top 10 for 3 months in 2007. Brutus is neutered and lives in NJ where his owner/handler Lorraine plays with him in Agility.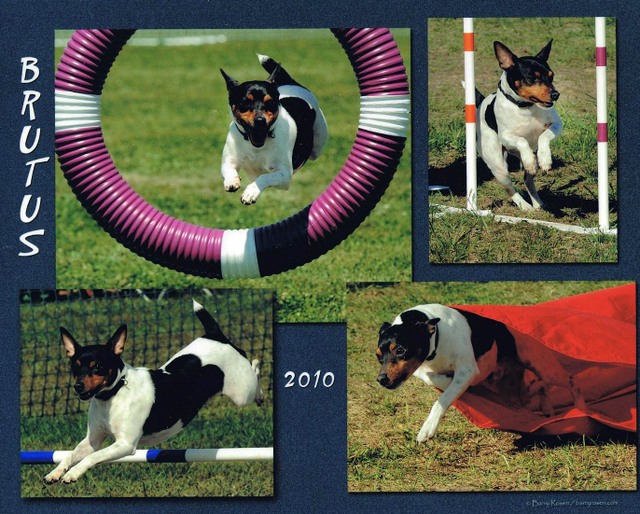 Date(s): January 18, 2010.
1 - 1 of 1 Total. Shared