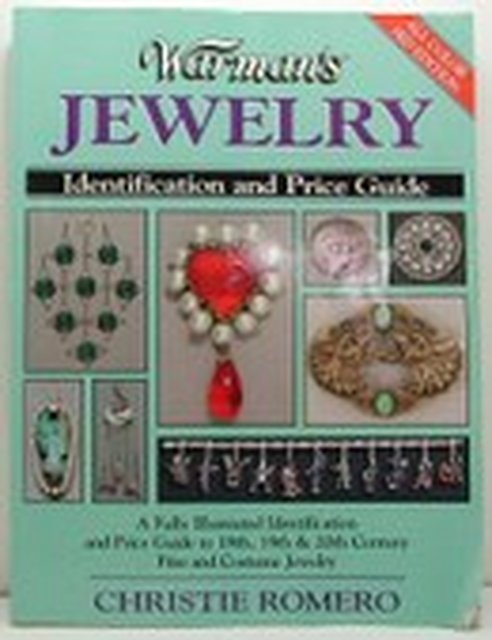 ADRIENNE'S FAVORITE BOOK REVIEWED in 2006 IS:
WARMAN'S JEWELRY BY CHRISTIE ROMERO

Adrienne says: "I think my fav is Warman's as it's got the
most in depth info on the largest variety of jewels. It's the one I
use most for reference out of all my 100+ books.
If I had to pick runner's up, it would be Cathy's and Ginger's, also
for their informational value."
Photo 66 of 132, dscn5418_1.jpg, 47KB, 492x640, 204 Hits
Other Sizes:
Original
Medium