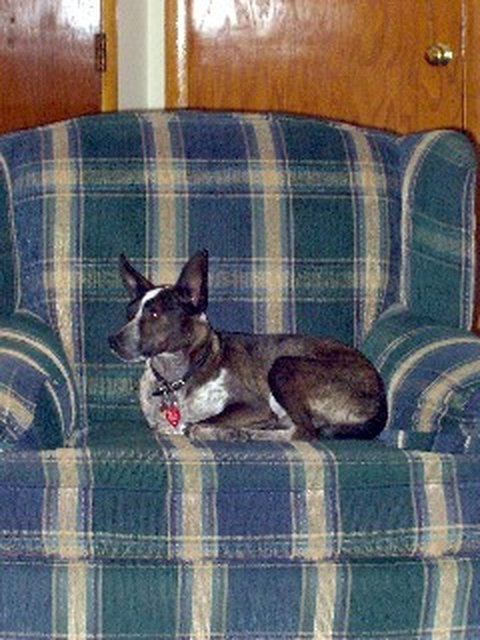 TENNYSON

Tennyson went home in October to his new mom Cathy. After being a streetdog before coming to Ratbone, he adjusted much quicker than she expected. It took him just a few days for her and a little longer for her husband. He wasn't shy for long. He loves to run and play in their large back yard, even in the snow, but yet also loves his couch time.

Tennyson was abandoned in a vacant parking lot in the area where Ratbone Rescues was attending an event in Tennessee. He was not in the best of shape and some Ratbone folks captured him, taking him to the vet, and he eventually ended up being adopted by Cathy. This is a very happy ending for this little guy and they are extremely pleased with the adoption process.

Tennyson now resides in Berlin, WI with Cathy & Bob.
Photo 43 of 43, Tennyson.jpg, 71KB, 480x640, 203 Hits
Other Sizes:
Original
Medium