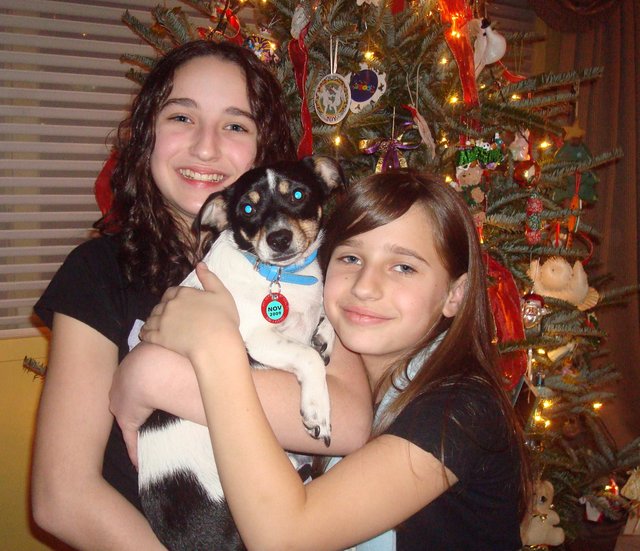 BEETHOVEN now MCSKIZLE

He adjusted with almost no issues - nervous with stairs at first, but now is doing fine. The greyhound took to him instantly. He has a thing for toilet paper. He is very active, loves to snuggle and sleeps in bed, under the covers, down by their feet. He is living a charmed life. He knows he is cute and can get away with things.

McSkizle lives in New York with Andreana and family.