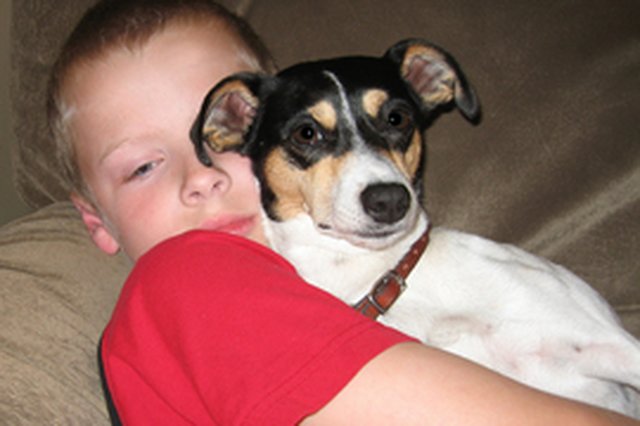 PAISLEY

In April, 08, pretty PAISLEY moved to her new parents Christine and Brian Thatcher, who live close by, in Beaverton, Oregon.

She and Moose (lab) were an instant pair. She chased the cats for a day or two, she still occasionally chases them, so does moose. We use a squirt bottle to correct them. In spite of that, the cats go about their business, they are not afraid of the dogs.

My 8 year old son lays on the floor and she kisses him on the face (lips) so relentlessly- he laughs so hard, the more he laughs, the more she kisses...

Paisley likes to "wake up the kids" in the morning, she dive bombs them in bed and wriggles around above and below the covers - wiping her face like a cat and wriggling on her back. My 3 year old just loves this. If my 3 year old ever wakes up grumpy, I call Paisley in and we usually get a laugh right away.