Welcome to Rat Pack Kennels!!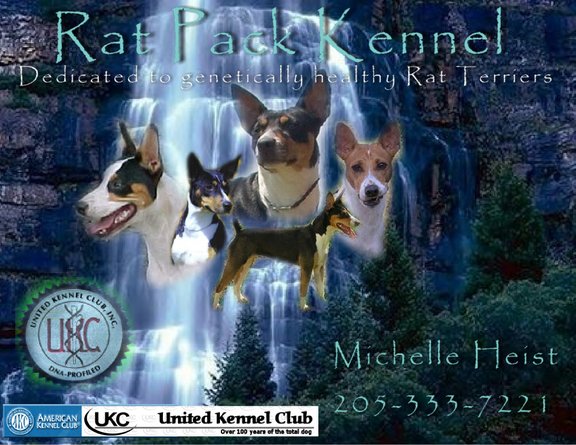 We are located in Northport, Alabama,
****NOTICE****
IT IS WITH MY DEEPEST REGRET THAT RPK IS CLOSING THE KENNEL. THE DEATH OF JIM HAS THROWN ME INTO HORRIBLE FINANCIAL TIMES AND I CAN NO LONGER CARE FOR THE DOGS THE WAY THEY DESERVE TO BE CARED FOR.


br> <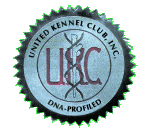 **Please DO NOT use ANY of these pictures for any reason without written permission from me.**

1 - 7 of 7 Total.