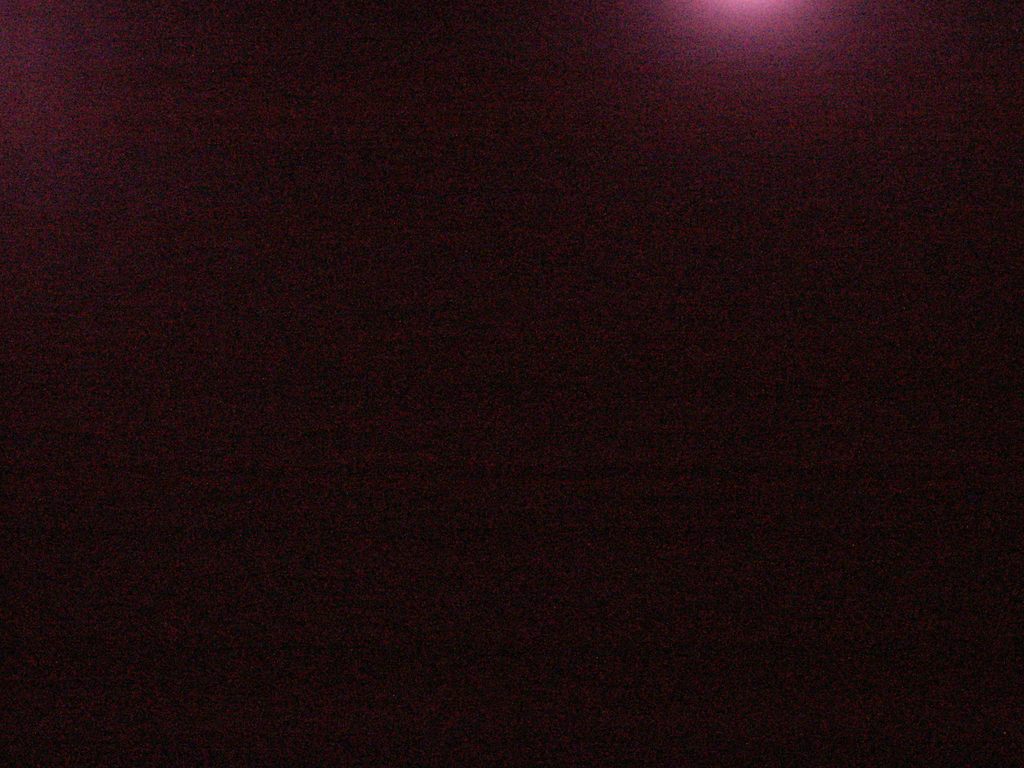 Dark Frame
30 sec @ ISO 800 (STD compression)
This is the worst the noise gets (note that noise reduction kicks in above 1.0 sec, so that 1.5 and 2.0 second exposures actually appear to have less noise than 1.0 seconds). I think this frame was taken with contrast and saturation on neutral.
These pictures are for your personal viewing pleasure only. Contact me for other uses.

Minolta Co., Ltd. Dimage 7
Full EXIF / IPTC
Photo 4 of 4, PICT0008.JPG, 118KB, 1024x768, 85 Hits
Other Sizes:
X-Large
Original