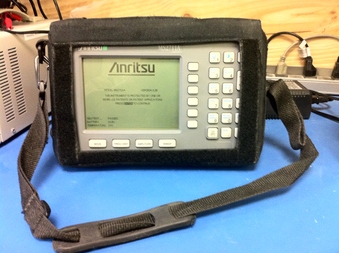 enlarge 130KB, 640x478
1
MS2711A Spectrum Analyzer
The carrying bag which came with this unit doesn't appear to fit correctly as some of the buttons are covered by the material on the edges.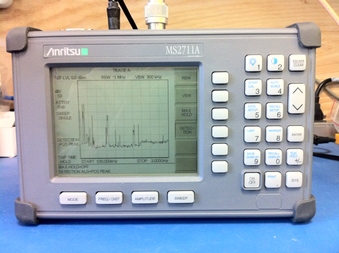 enlarge 118KB, 640x478
2
1 MS2711A
100 KHz to 3 GHz span displayed.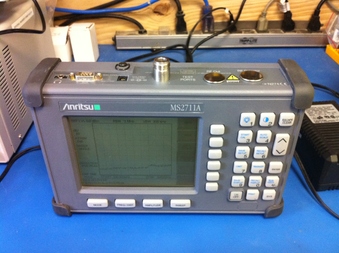 enlarge 117KB, 640x478
3
2 MS2711A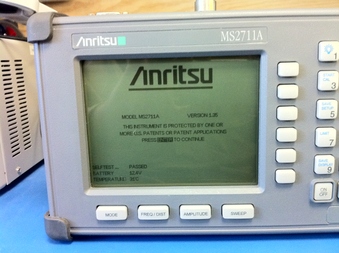 enlarge 115KB, 640x478
4
3 MS2711A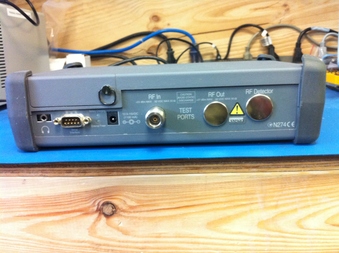 enlarge 114KB, 640x478
5
5 MS2711A
All connector pins for data and RF in good condition.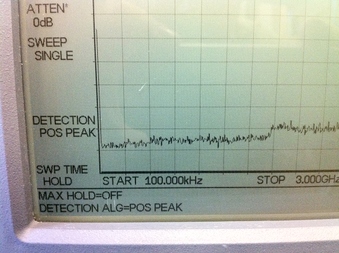 enlarge 137KB, 640x478
6
8 MS2711A
Click on photo to see at a higher resolution. Three scratches can be seen in this photo, one in the lower half, two more near the "OFF" on the display. There are various smaller scratches on the screen which cannot be seen in the photograph or when viewing strait on, if turned to an angle the smaller ones can be seen but to me are very minor.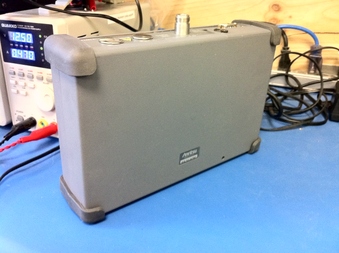 enlarge 111KB, 640x478
7
9 MS2711A
The case is in over-all pleasant condition.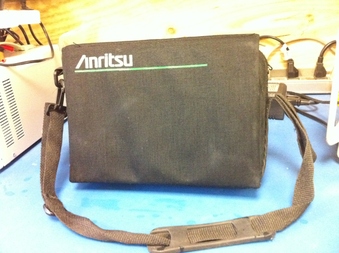 enlarge 120KB, 640x478
8
IMG 2402
Carrying bag cover closed. Needs washing, nothing permanent.