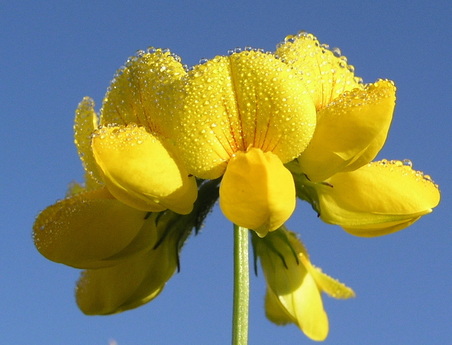 1
Reach for the Sun
Actually only a couple of inches above the ground.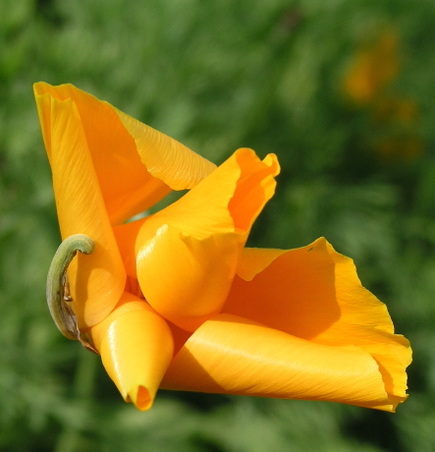 2
Unfolding
One of a series from bud to full blossom.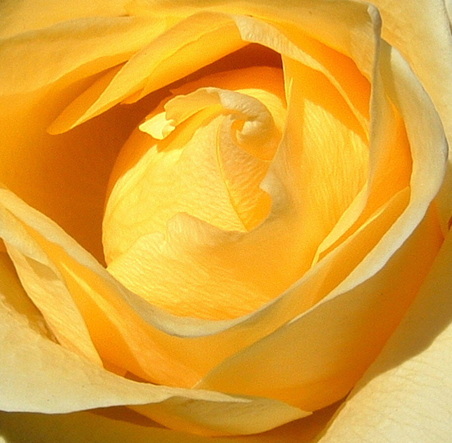 3
Dottie's Yellow Rose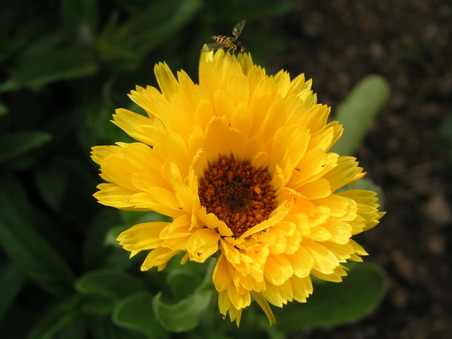 4
Yellow Flower
Grown in the demonstraton garden at the Remick Museum


5
An Unusual Black-Eyed Susan
Taken by an unusual black-eyed Susan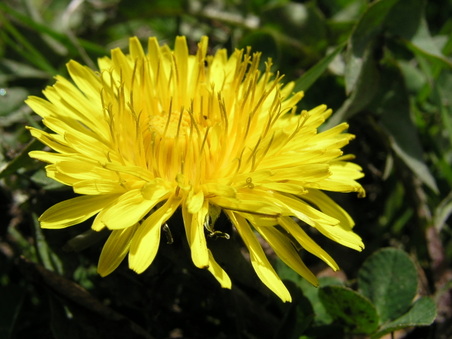 6
Beauty in the Ordinary
A welcome sight after winter.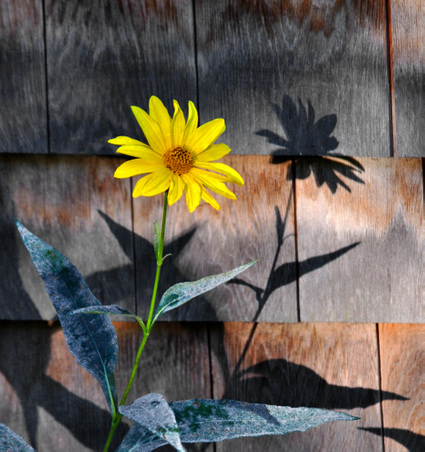 7
Sun and Shaddow


8
Morning Visit to Nasturtium
Community School Garden


9
Baby Jack


10
DSC4679-a-web


11
Tulip at Sunrise