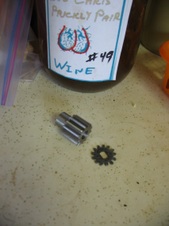 1
One new industrial gear will get me 4 individual replacement gears, each 60% thicker then the OE, and made of better steel alloy.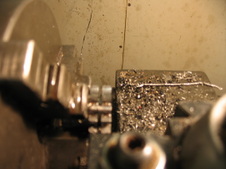 2
Parting the one into 4 on the lathe. Two down, two more to get out.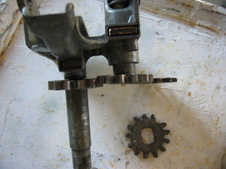 3
The extra thickness is plain to see. A little crooked, not welded yet, only posing for pictures.