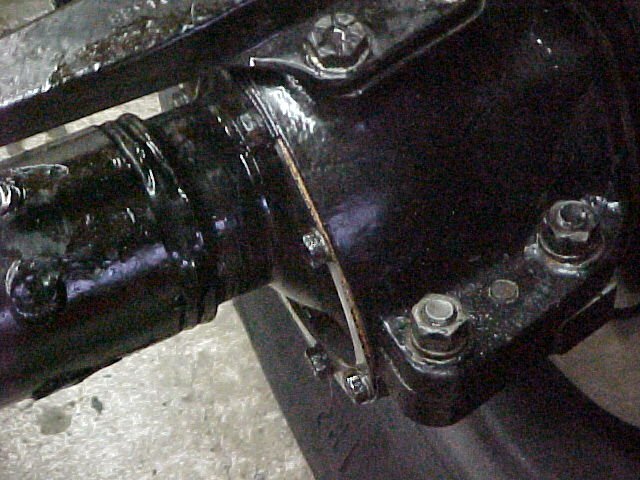 Final Completed picture. Now look in your parts tray to be sure you dont have anything you may have forgotten to install. Check Tie Rod End Nuts for SAFETY COTTER PINS. RE CHECK EVERYTHING. Now the tire goes back on and you can take it off the Jack Stands.

Last thing; You can take off your Safety Glasses or Goggles

You should be able to easily do this Knuckle Rebuild on a Saturday. Start early, and you should be back on Rubber by dinner. Worst Case my noon the next day.
Photo 40 of 40, 230.JPG, 75KB, 640x480, 279 Hits
Other Sizes:
Medium