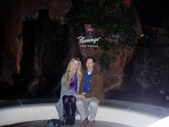 1
The Flamingo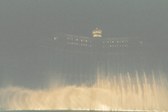 2
The Fountain at the Bellagio
What an amazing water show!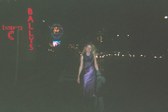 3
Elana ready for dinner
Doesn't she look amazing?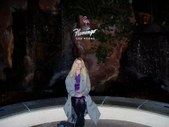 4
Hanging out at the Flamingo
They actually have flamingos on the premises!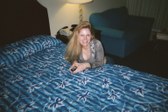 5
The Flamingo
The bedsheets (and carpets, and walls) were cheesy. Would you believe it's part of the plan to motivate people to spend more time in the casino.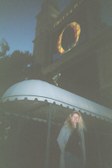 6
The main drag
Walking around on the main drag. We saw Cirque de Soleil's "O". Great show!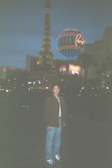 7
Paris Paris
Just walking around, taking in the sights.