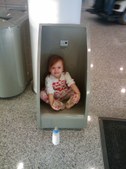 1
At the airport
Celeste being cute.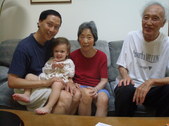 2
The Bangs
Celeste with her grandparents.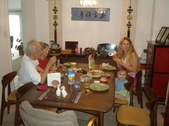 3
Dinner with the family
It's always tough getting Celeste to eat, especially since she has so many allergies!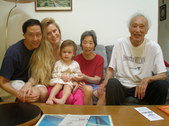 4
Family shot
Smile!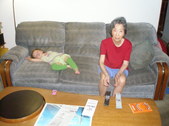 5
Grandma
hanging out with a sleeping Celeste.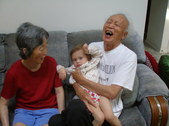 6
The Grandparents
Trying to get Celeste to pose for a photo.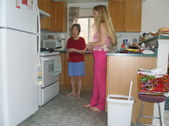 7
In the Kitchen
Elana helping with dinner.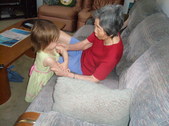 8
Hi Grandma!
Celeste wasn't quite ready to say that, but she was trying!