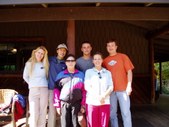 1
Curry Village
The gang getting ready to head to Lake Tenaya.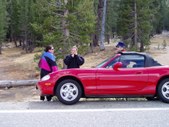 2
Preparing for Pothole Dome
It was a bit cold, but we were all still up for a short climb.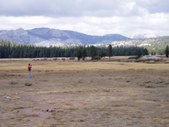 3
Alan Taking Photos
Standing in the middle of Tuolomne Meadows.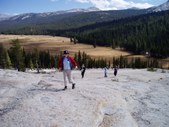 4
Climbing Pothole Dome
This reminded me of Enchanted Rock in Texas.