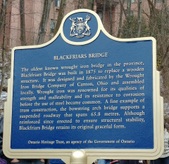 1
Dec.1 2018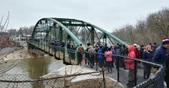 2
Dec.1 2018
Pedestrians crossing bridge for first time after repairs.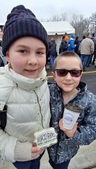 3
Dec.1 2018
Jillian and Jacob enjoying a free cookie and a hot drink supplied by a local bakery.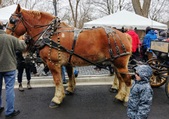 4
Dec.1 2018
Jacob was interested in the horses drawing a carriage.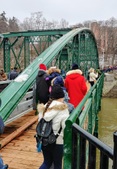 5
Dec.1 2018
Jillian walking across the wood planks with Jacob in front.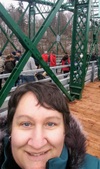 6
Dec.1 2018
Jane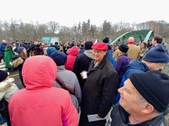 7
Dec.1 2018
Mike in right front corner of photo.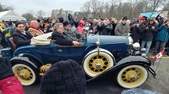 8
Dec.1 2018
Dignitaries..including new mayor of London, Ed Holder.