"African Grey" "Congo African Grey" "Parrot" "Leopard Gecko" "Mini Schnauzer" "Knob Tail gecko"
Macro Flowers
These flowers are from all over Northern
California. There are so many that I don't
know the names of. If you do, feel free to
comment. Thanks!!
Date(s): 2004-2005.
Album by Copyright Heather Strella.
Photos by Copyright Heather Strella.
1 - 38 of 38 Total. 6597 Visits.
Sign the Guestbook
. Displaying 1 of 1 entries.
I see you went with the purple border! See how it makes that orange POP? LOVE IT!! You are a very talented artist. I enjoy the perspective you take your photos from. Part of an image provokes the imagination! :-) ><>

-
Danell ><>
, Thu, 14 Jul 2005 9:44PM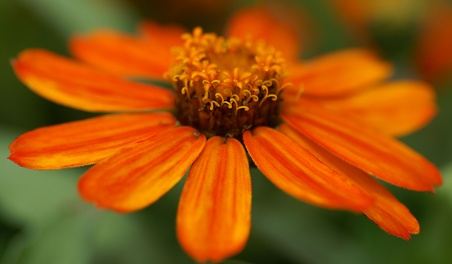 1
Anybody know what this is?
"I don't know what kind of flower this is but it so very pretty. Your photos are great!"
View Comments...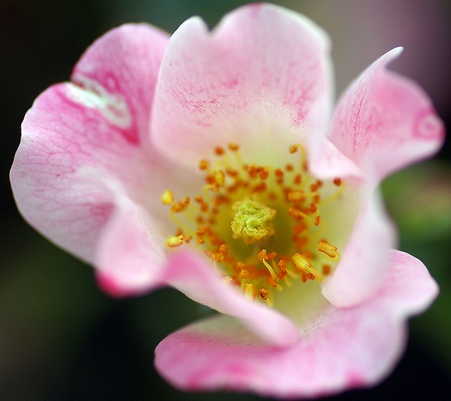 2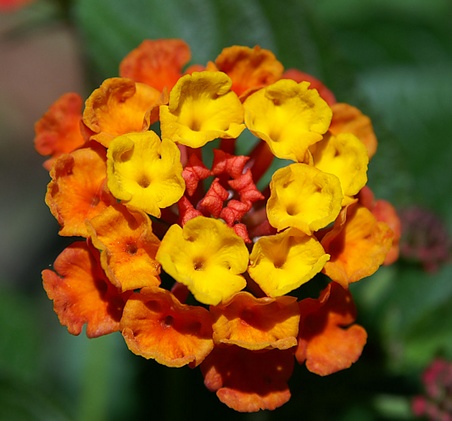 3
Lantana~Thanks ONJTEXAN :)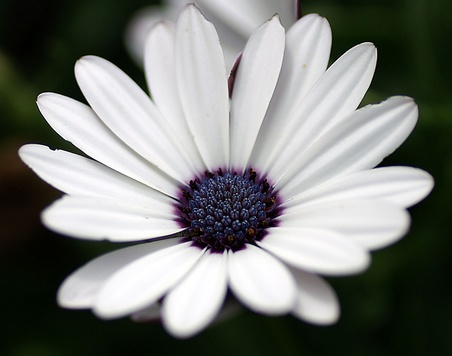 4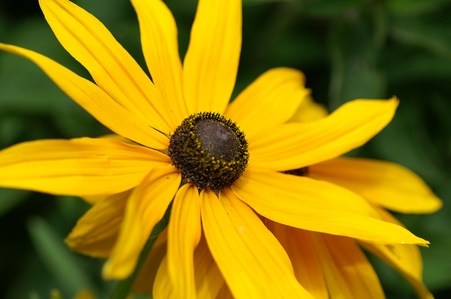 5
Daisy, I suppose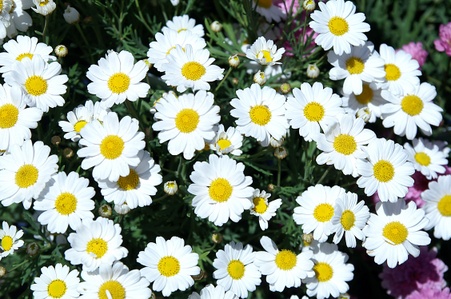 6
Daisies in my mom's back yard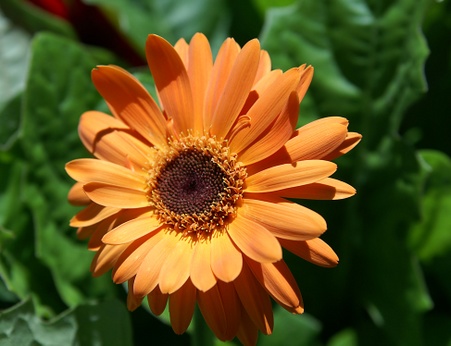 7
??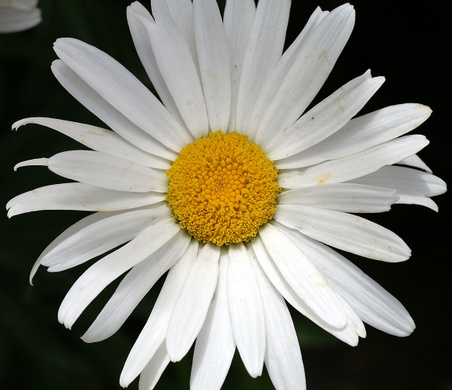 8
Daisy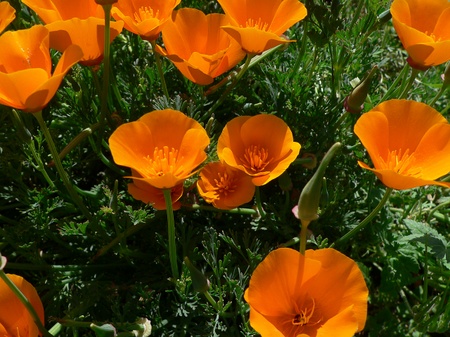 9
"California Poppy"
View Comments...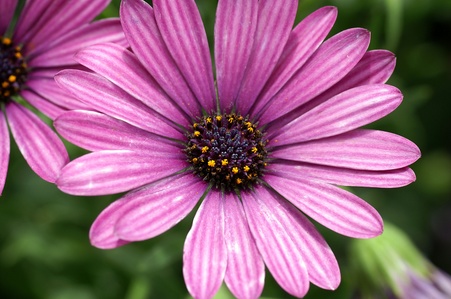 10
Some sort of Daisy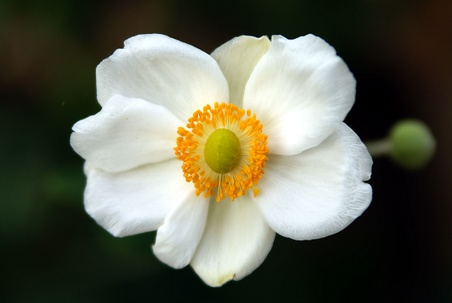 11
"WOW!! Beautiful flower. You take some awesome pictures!!!!!!"
View Comments...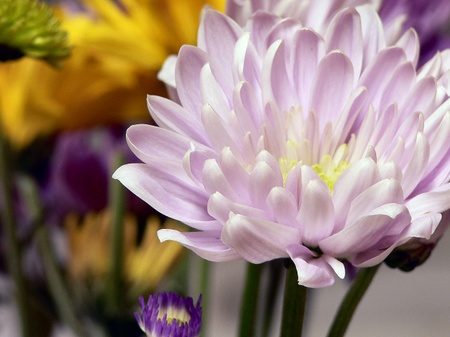 12
These are from a bouquet of flowers my husband brought home.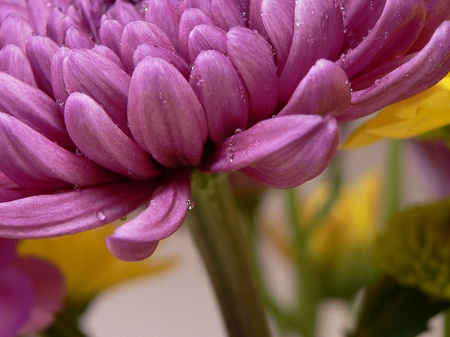 13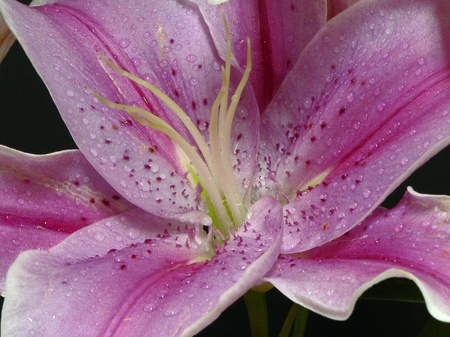 14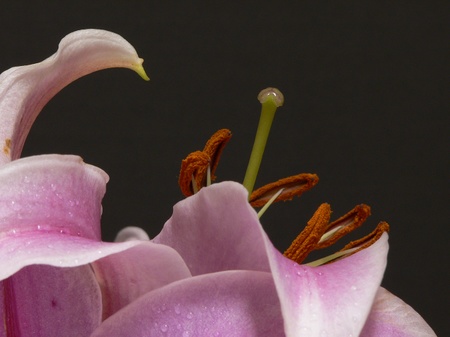 15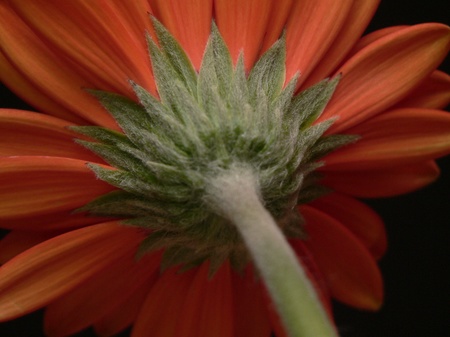 16
Bouquet from my friend Anna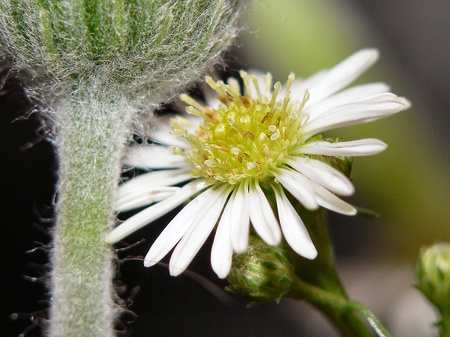 17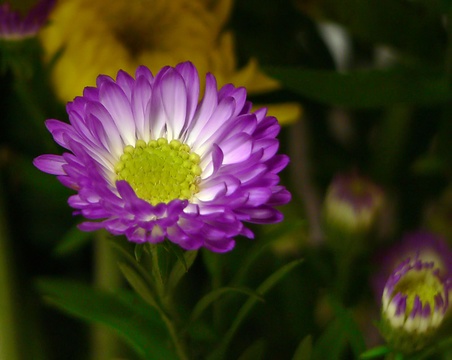 18
"This is pretty."
"Georgeous, Heather"
"Heather your photos are beautiful; you really have control of your camera and a very keeen eye. I love all..."
View Comments...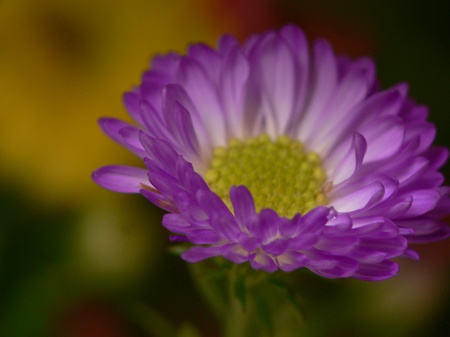 19
I like this one, I'm beginning to think I have weird taste!
"You don't have weird taste, this is really beautiful. Good Job!!"
"I love all of your pictures, especially the squirrels and flowers"
View Comments...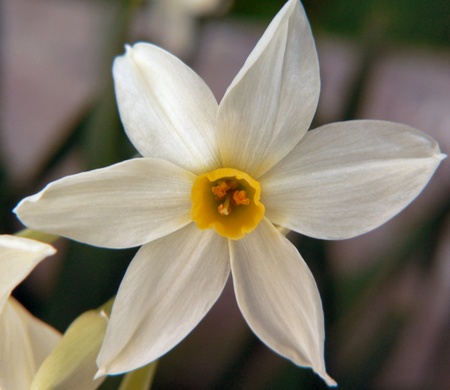 20
My very first macro photo.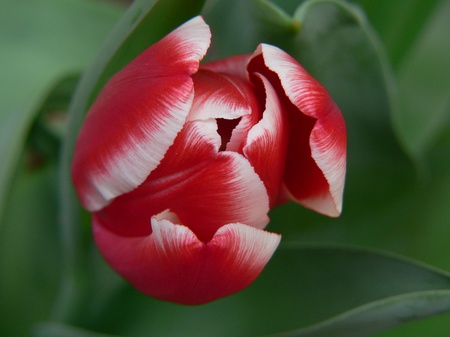 21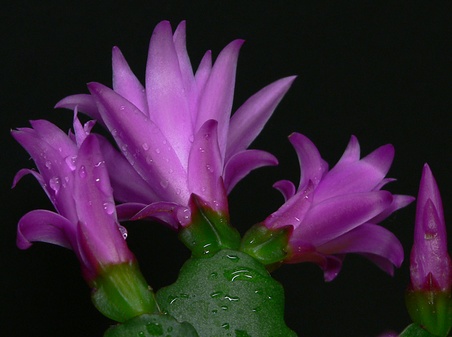 22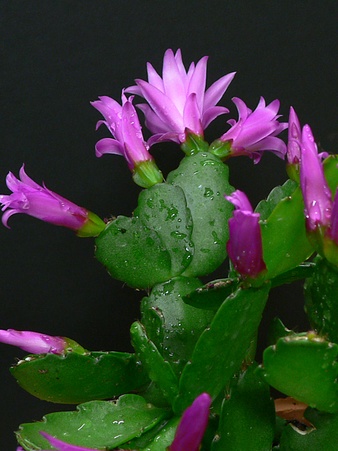 23


24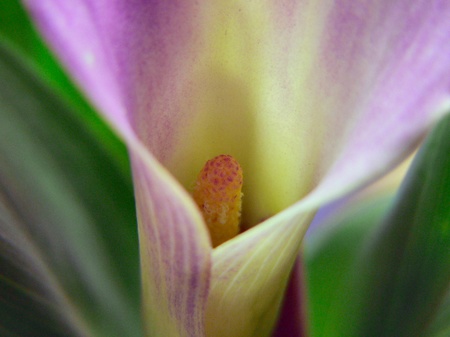 25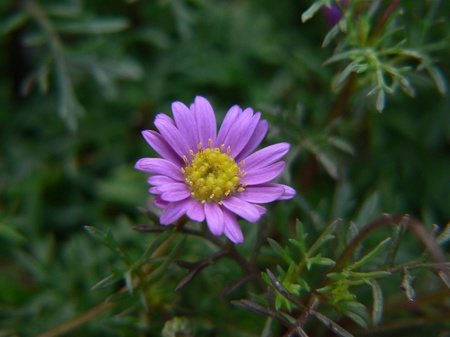 26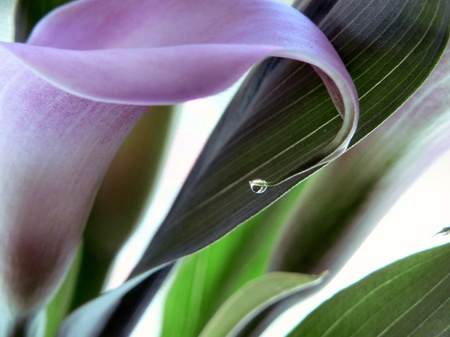 27


28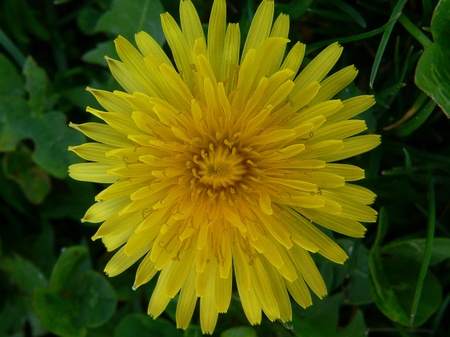 29
A Weed Can Be Pretty, Too!!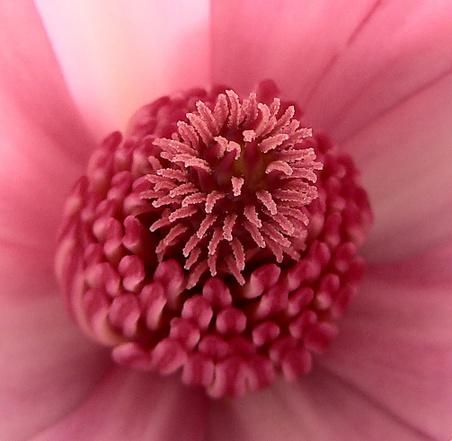 30
Inside a Magnolia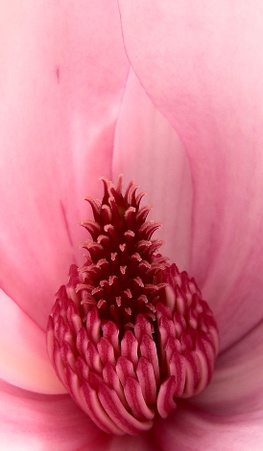 31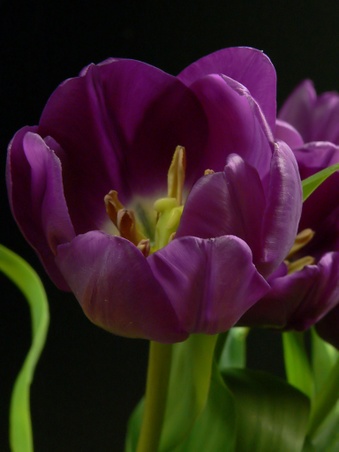 32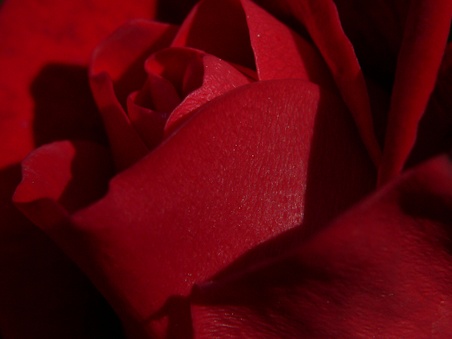 33
"This is a magnificent image. Perfection"
View Comments...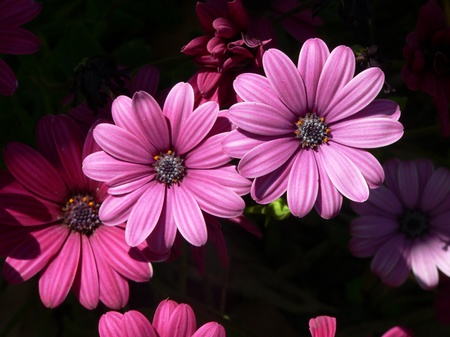 34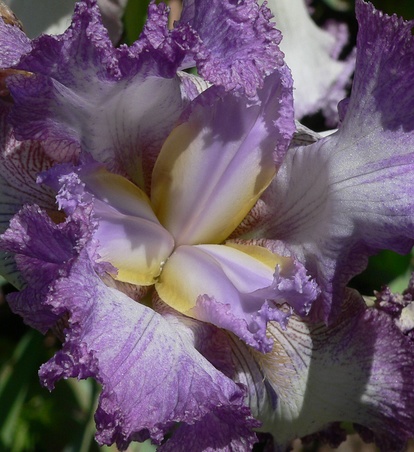 35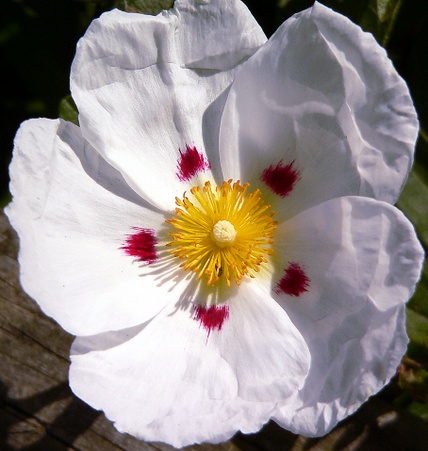 36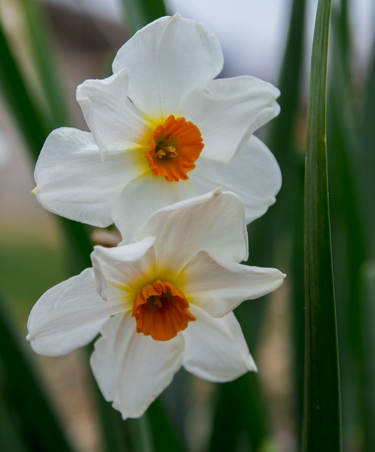 37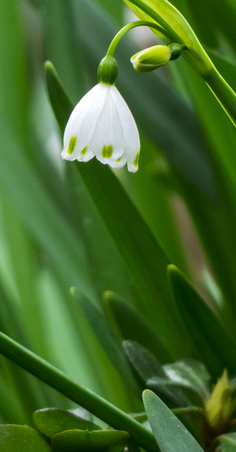 38


Select All.