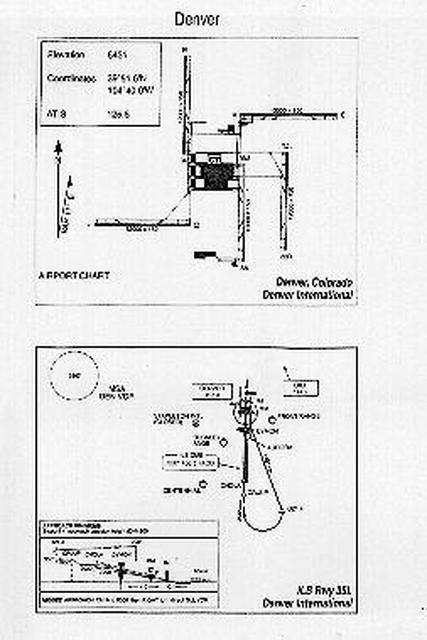 DENVER AIRPORT SWASTIKA
High strangeness at the Denver Airport...Those bizarre art panels showing women fleeing with dead babies under a chemtrailed sky, the designation on the capstone as the Denver Airport being the New World Airport...rumors that it goes down for seven or more levels, the airport is said to connect into an 80 square mile underground city & a high speed coast to coast underground train. Then the rumors of huge underground vaults with railroad tracks running through them... and even stranger the rumors of human/alien interaction in the lower levels.

The stuff of Urban Legend or fact? I know some of it is true, the bizarre murals, the New World Airport designation, the design resembling a swastika. Both Denver & Atlanta are said to be important cities to the NWO. But the aliens? Well,truth is stranger than fiction and it wouldn't surprise me.
"Overdoses of silver in the human body are proven to turn a person completely and irreversably blue. I hvn't checked green but theorise copper could do same. Little blue and green peoples r n loads of "alien encounter's". Scientific/genetic experiments?" --
Seeker
, 10/04/07
"Early depictions of Hindu royalty show them as having blue-tinged skin. And there are the references to the "blue blood" of royalty. Some researchers have speculated that some alien life forms may have evolved with blood chemistry based on copper instead of iron. This would give the blood a bluer tinge. There are certain blood types on Earth for which scientists have no rational explanation as they do not fit into current theories of evolution. There is no accounting for where these groups came from." --
Glenn
, 11/20/07
"Could be a future lay-over connection terminal for the Dulce Base as well as S4, Area 51 and all the rest" --
traveler
, 02/02/10