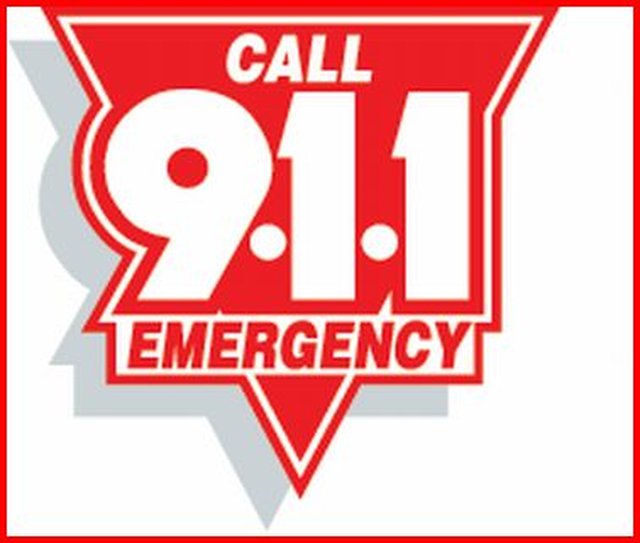 9-11 = LEAVING OUT GOD
The number 10 is a complete and perfect number; 10 is God's number, the number of the cosmos and the paradigm of creation. The tetraktys 1+2+3+4=10 symbolize divinity. Going from the number 9 to the number 11, skipping over the 10, represents leaving out God.
It is interesting that a number that represents skipping over God was chosen as the number to call for emergencies and disasters. Possibly 9/11 was chosen as the date for the WTC disaster because of it's symbolic meaning.